The Ford S-Max concept was unveiled at the 2013 IAA in Frankfurt on the 10th of September.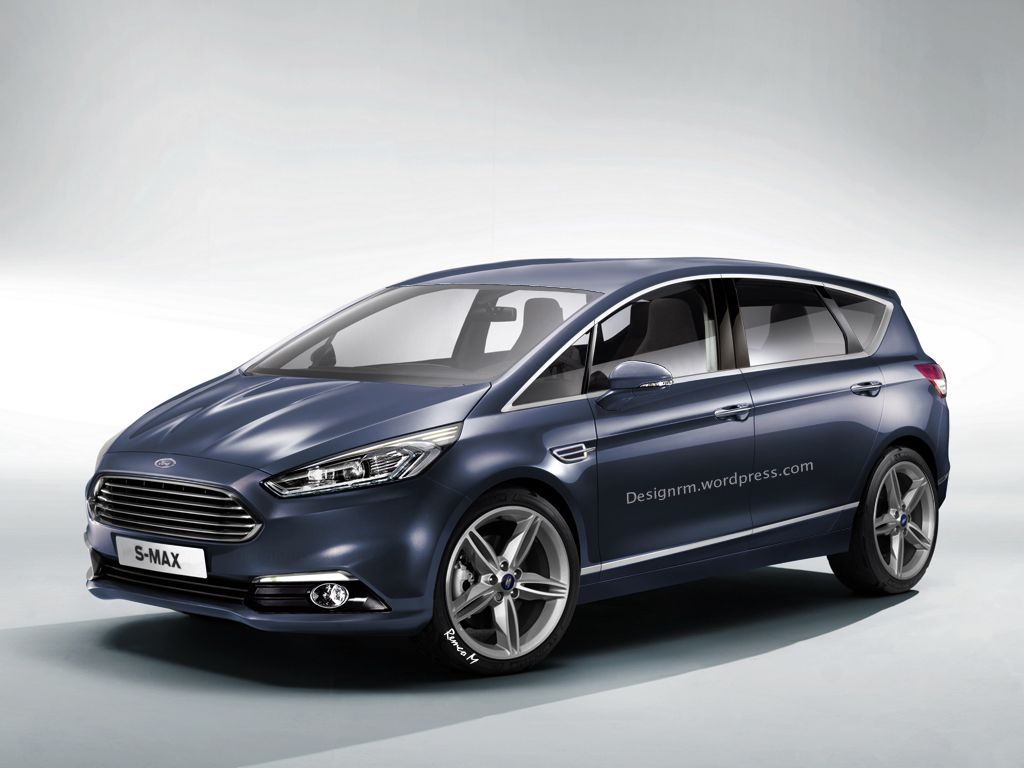 RM Design Blog has now envisioned the production S-Max based on the concept that was shown and straight away you can tell that it is one of the best looking MPVs out there!
What RM Design has done basically is replace the concept elements of the car such as the large wheels, futuristic wing mirrors, LED headlights and the frameless doors with conventional parts, some of which like the wing mirrors, are seen on current Fords.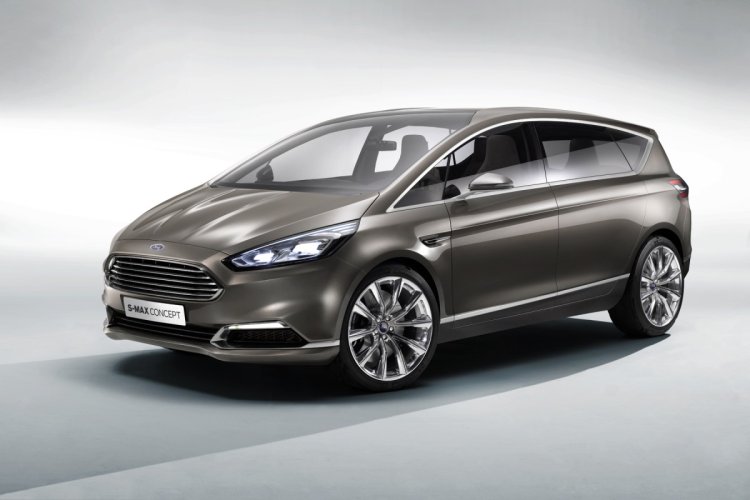 The S-Max concept which we saw had certain unique details about it. The doors for example, could be opened and closed using a remote control application on a mobile phone. The headlights employed 'Organic LEDs', which Ford say offers better flexibility in lighting.
The interiors of the concept were done in ultra-soft leather for the instrument panel while the seats featured a mix of leather and carbon fiber. Additionally, the driver's seat had an ECG heart rate monitoring system which could automatically trigger an alert to emergency services should the driver have a sudden health condition.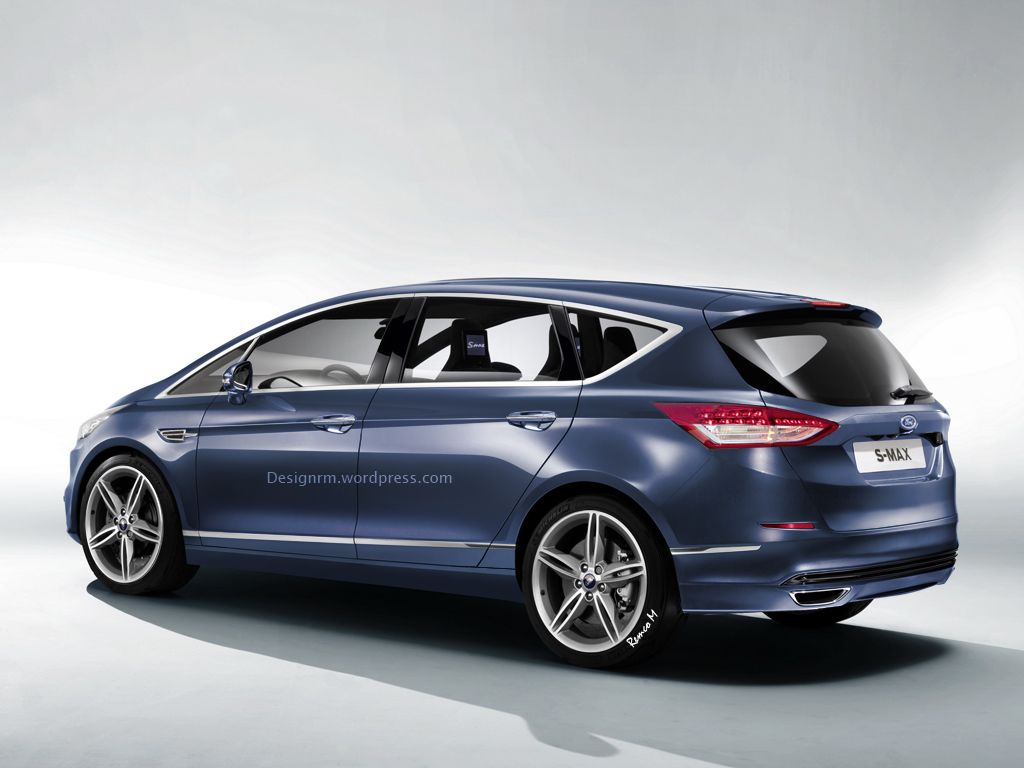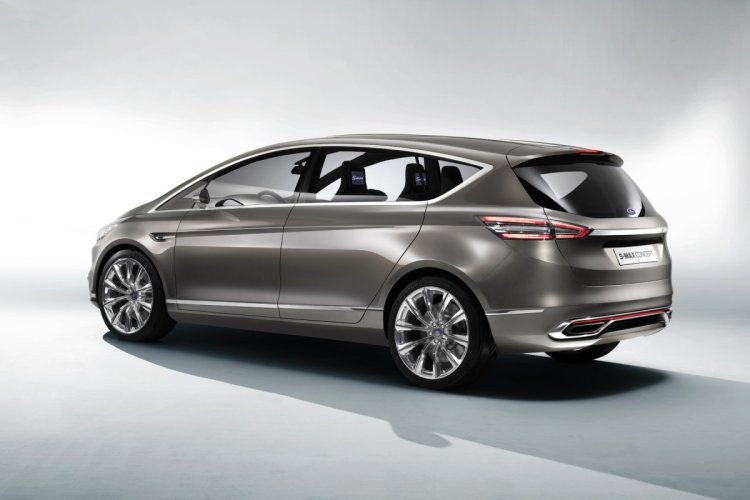 The S-Max concept was powered by the 1.5-liter EcoBoost engine, which debuted earlier this year on the Mondeo that was launched in China at the 2013 Auto Shanghai. The market launch of the new S-Max is not until a couple of years and when launched, Ford's 'Vignale' trim level, offering a more upmarket customer experience and product, could also be seen on the family van.