Unveiling confirmed for May 16.
Camaro6 forum member, Chazcron, has created a bunch of digital sketches of the forthcoming sixth generation 2016 Chevrolet Camaro. The new generation Camaro is announced to have its reveal on May 16 at Detroit's Belle Isle Park.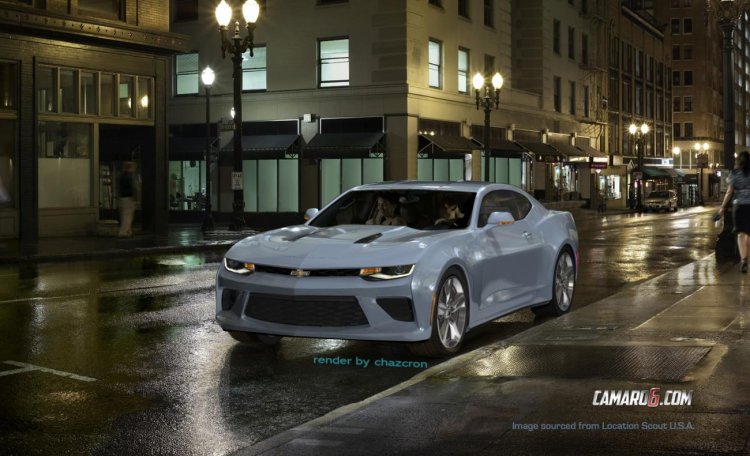 Judging by spyshots and early artist renderings, the Gen6 Camaro will be more of an evolution over the current generation model, design wise. The front fascia seems to be made more aggressive while muscular haunches dominate the sides of the muscle car.
Reported to be based on the Alpha platform, the new Camaro will be 90.7 kg lighter than the outgoing model thanks to extensive use of aluminium. However, spyshots have shown that it would be a tad larger than its predecessor. Engineers have achieved weight loss by using aluminium for the beam supporting the instrument panel and the suspension system among other components.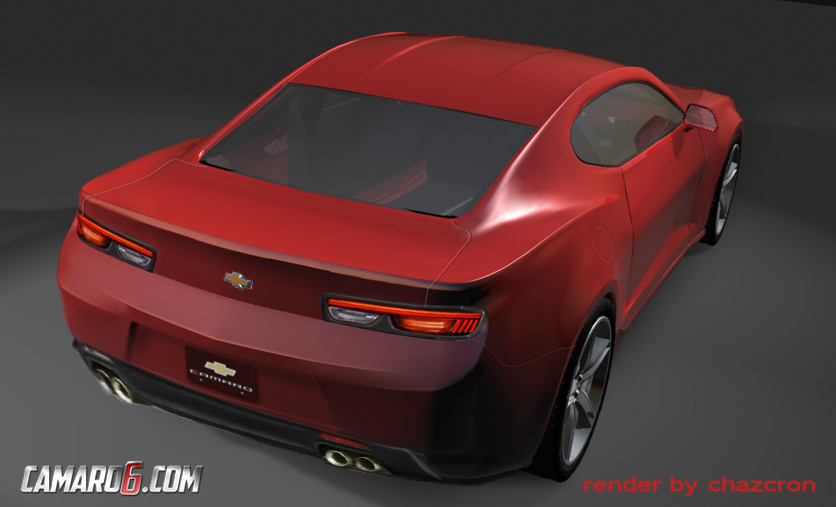 GM is confident about the new Camaro's ride and handling thanks to over 9 million hours of computational tests, even before the first prototype turned its wheel. Further, 70 percent of components used on the new Camaro are all-new, the company said in a statement.
Also read: 2016 Chevrolet Spark revealed at the Seoul Motor Show 2015
The new Camaro's Indian launch is still a big question mark, as GM India has shown signs of launching the product (the Camaro was shown at the Auto Expo, and was imported for R&D tests). However, the company's immediate focus is on introducing the new Trailblazer SUV and Spin MPV.
[Source - Camaro6]