Our reader Emile Oomen has sent us a video clip of 2016 BMW 7 Series prototypes testing in Italy with a 'Hybrid test vehicle' sticker.
[Can't see the video above? Head to Youtube]
Emile's email said that "these three BMW Hybrid Test Vehicles were in Italy between Alessandria and Asti. There was one BMW 5 Touring with them."
The new BMW 7 Series, codenamed G11, would be the most technically advanced car, after the i8, in BMW's history. It is based on a new platform, OKL (OberKlasse), that it will be shared with the next generation 5 and 6 Series.
Due sometime in the end of 2015, the new 7 Series ditches the current steel monocoque frame for a structure that combines carbon fibre, aluminium and steel. This would result in the new 7 Series being lighter than the entry-level 5 Series (1,670 kg), say reports.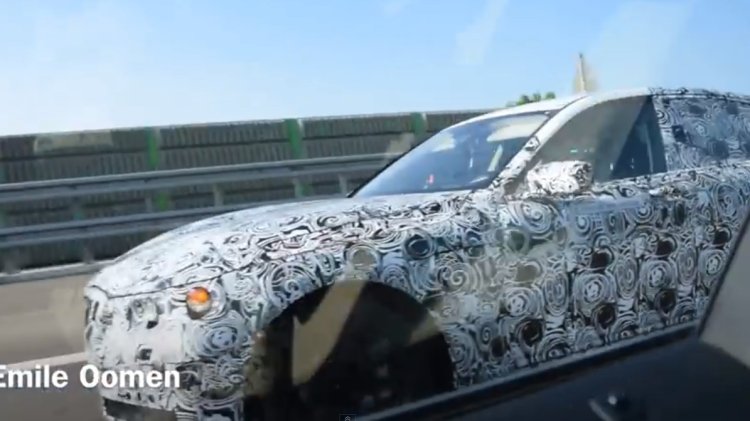 The new 7 Series would be 5m long, 1.8m wide and 1.4 m tall, and come in three variants - standard, long wheelbase and extra long wheelbase.
The powertrain lineup would have six-cylinder, V8 and V12 petrol engines and six-cylinder diesel engines. A plug-in hybrid, seen on test here, is also planned for production according to the international media. BMW could sell an optional 9-speed gearbox from ZF.
Expect the new 7 Series to land in India in 2017, following the same route of local assembly.