Could make its world debut at the 2016 Paris Motor Show.
BMW Blog has created a realistic rendering of the 2016 BMW 5 Series based on spyshots and reports. The next generation luxury mid-size sedan is expected to debut at the 2016 Paris Motor Show this October.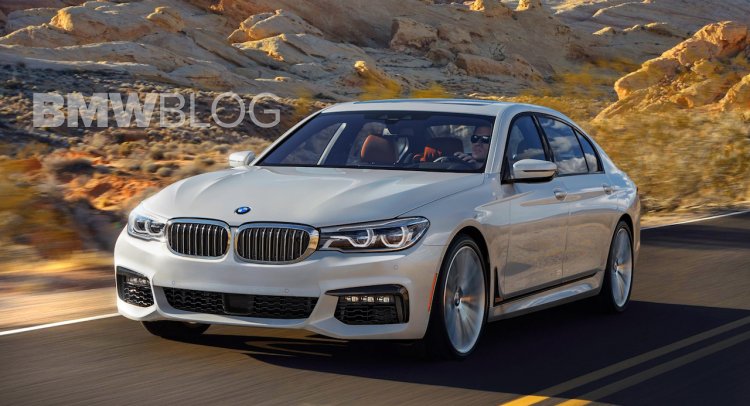 Codenamed BMW G30, the new 5 Series will borrow styling cues from the bigger BMW 7 Series. The rendered 5 Series features LED headlamps (optional laser lighting) in its latest avatar, larger BMW kidney grilles with active ducts, and a sportier bumper design (could be the M Sport variant), while the rear-end gets sleeker OLED taillamps and larger tailpipe openings.
The G30 will be the second BMW product to be based on the new CLAR RWD platform, and will be the first generation to integrate carbon fibre into its body construction. Reports state the new 5 Series will weigh 100 kg lighter than the current model, thus improving fuel consumption, acceleration and handling.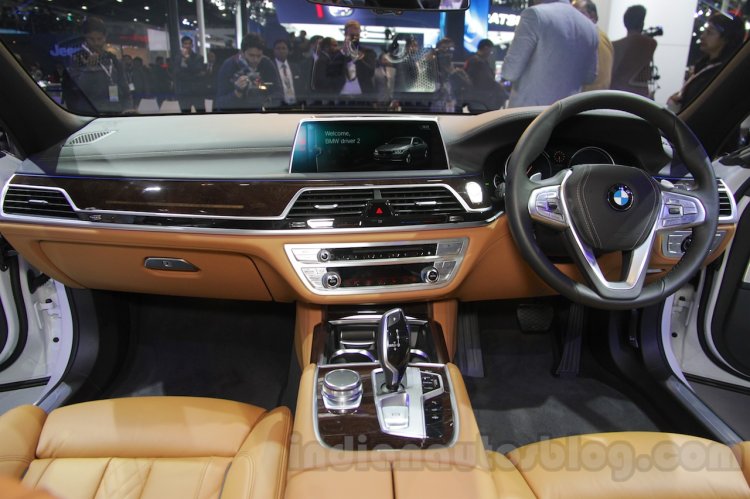 Also Read: BMW 1 Series Sedan rendered based on leaked patents
As for the engine lineup, the 2016 BMW 5 Series will be offered with the latest B-family modular engines. It includes B47 diesel and B48 petrol 2.0-litre four-cylinder units, B57 quad-turbo V6 diesel and B58 petrol 3.0-litre twin-turbo six-cylinder units. The BMW M550i will pack a 444 bhp 4.4-litre twin-turbo V8 petrol engine, while the range-topping BMW M5 gets the same engine, but with a power output of over 600 PS.
[Source: BMW Blog]