The upcoming next-generation Audi Q7 has been spied testing on the roads of France by Auto Plus reader 'Maclight'. The next-generation of the SUV is expected to hit the global markets by mid-2015.
In an interview to IAB earlier this year on the sidelines of the Volkswagen Group Night in Geneva, Dr. Ulrich Hackenberg, member of the Board of Management of Audi AG and head of Audi's Technical Development, said that the 2016 Q7 will also come as a plug-in hybrid vehicle.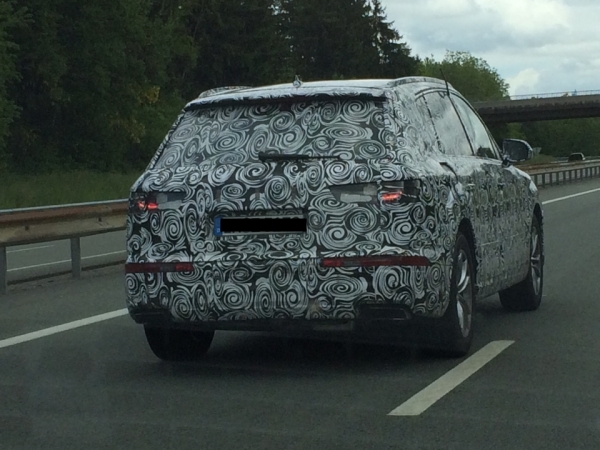 Audi ended 2013 by selling 1.57 million cars globally, an increase of 8.3 percent compared to 2012. However, after-tax profits fell by 7.7 percent last year. One reason for this is because Audi is investing over 21.5 billion euros from now until 2018 in new products, alternate technologies and production systems.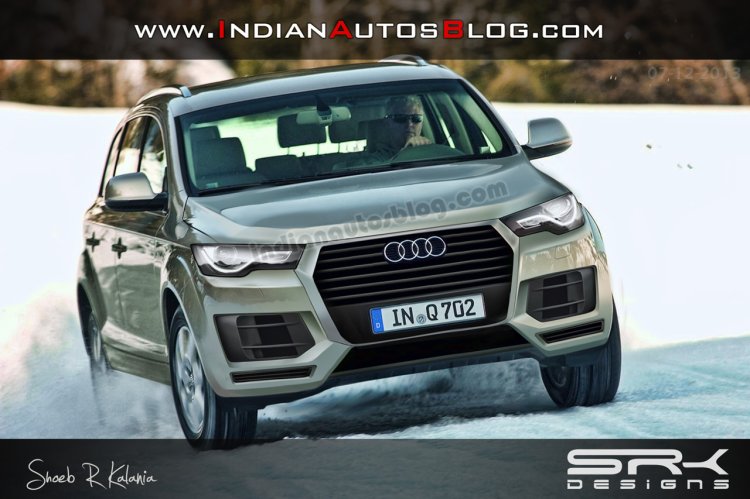 The new Q7 will use the VW Group's MLB architecture, which it will also share with the upcoming Bentley SUV, Lamborghini Urus, and the next generation models of the VW Touareg and Porsche Cayenne. As a result, this platform is expected to have a high content of aluminium, translating to a near 800 pound (360 kg) weight saving.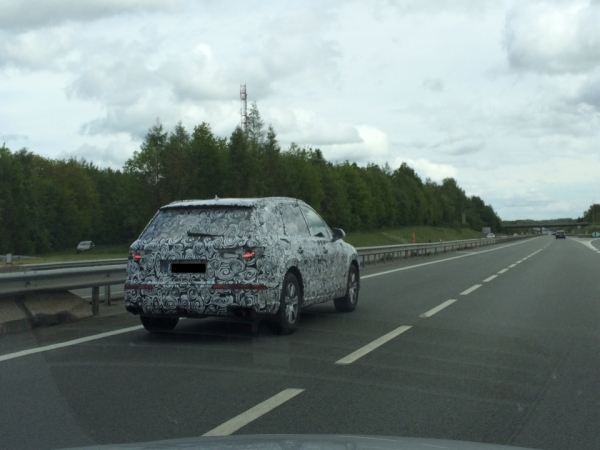 Engines for the new Q7 will be similar in displacement to the current lineup. These include six- and eight-cylinder petrol and diesel engines such as the 3.0 TFSI, 3.0 TDI and 4.2 TDI.
[Source - Reporter.autoplus.fr]