Audi has confirmed that it will launch an entry-level SUV called the Audi Q1 come 2016. This latest rendering from German car magazine Auto Bild gives an idea as to what the Q1 can look like.
The Q1 will measure a little more than 4 meters in length, though it has to remain smaller than the Q3 (which is 4.385 meters in length). The SUV will be based on the VW Group's MQB platform, which is seen on cars like the new Skoda Octavia and upcoming Audi A3 Sedan in India.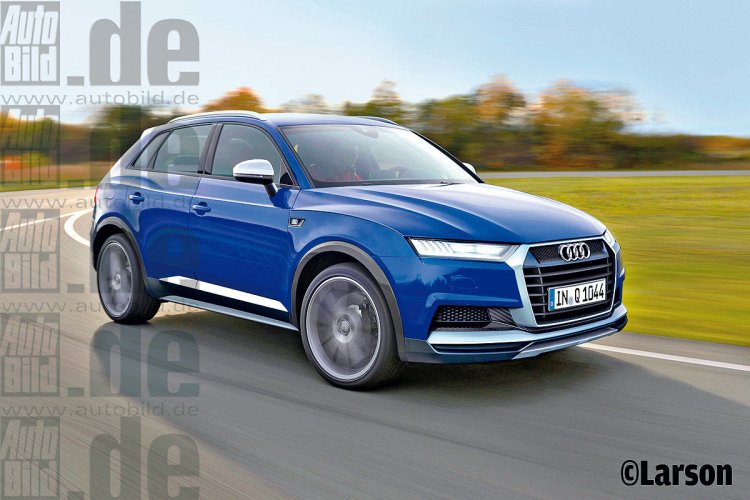 The publication states that the Q1 will be available with four engine options: three petrols and one diesel. The petrol range will start from a 1.4-liter TFSI and extend to a 2.0-liter TFSI, and the diesel will use the widely popular 2.0-liter TDI which is available in power outputs of 150 PS and 184 PS. The engines will get manual and S-Tronic automatic gearboxes.
The magazine reports that the Q1 will have a starting price of about 25,500 euros (INR 20.87 lakhs). When it comes to India, the Q1 will create its own segment as rivals Mercedes and BMW have no offerings below the GLA (which launches in India this year) and X1.
The Q1, as announced by Audi, will first enter production at the company's Ingolstadt plant. The luxury carmaker aims to sell 2 million units/annum by 2020 and entry-level models like the Q1 have an important role in getting volumes and stretching the brand's operational field downwards.
[Source - Auto Bild]