According to a report on Autocar UK, Mercedes-Benz would base its new family of Smart models on the rear-engined, rear-wheel drive platform developed with Renault.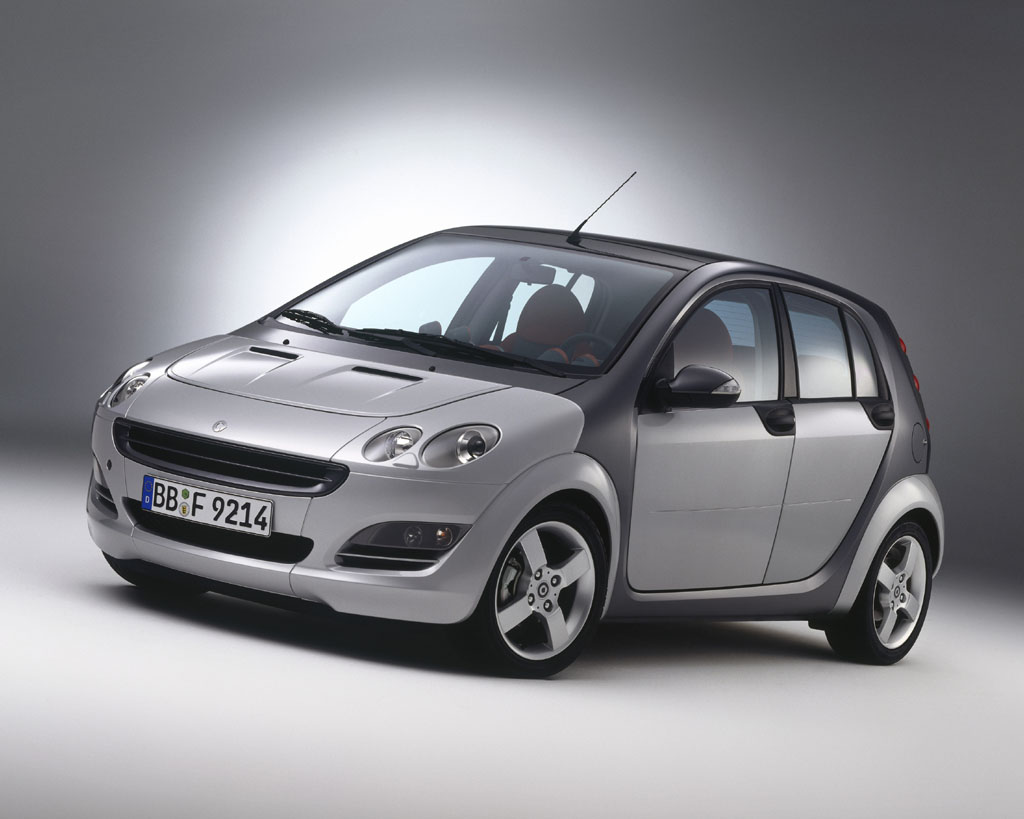 In his interview to the British magazine, the head of the Mercedes Benz car division Dieter Zetsche confirmed that the USP of the Smart brand would be its Tata Nano-like drivertrain layout and squashed rumors of a more conventional front-engined front wheel drive platform for some variants.
Smart plans to challenge the VW Taigun and Ford EcoSport through a psuedo crossover on its second generation ForFour model. The regular ForFour hatchback will premiere in the form of concepts at next month's Frankfurt Motor Show, so envisaging a crossover on this platform would be a lot simpler then.
The report reads that the ride height would see an increased and all-around body cladding would provide the compact car with the flair of an SUV.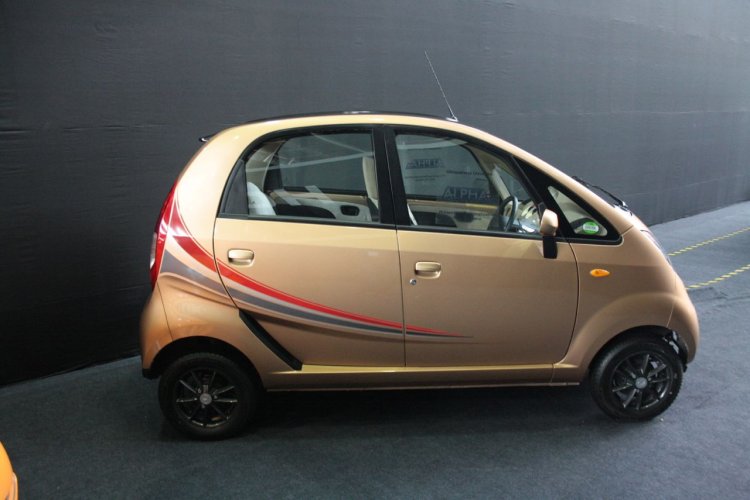 Zetsche refuses to rule out the chances of a Mercedes SUV below its A-Class, to rival the decently performing Mini Countryman. He says that the nature of the premium-class competition demands an SUV even at such a low-end of the market.
Daimler appears to have no plans to launch the Smart brand in India in the immediate future. Its future business plan is based on entering lower segments with its commercial vehicles (Bharat Benz) and its passenger car range from Mercedes.
[Source - Autocar.co.uk]