At the Frankfurt Motor Show this month, Renault had unveiled the Initiale Paris and announced that the concept previewed the next generation Espace, which is believed to have invented the MPV segment in Europe in 1984.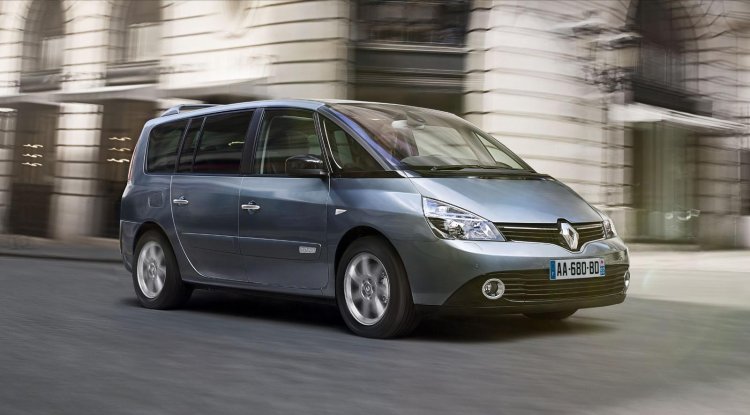 In its fourth generation, the current gen Espace has been on the market since 2003 and would have to be replaced with all-round improvements in the next couple of years.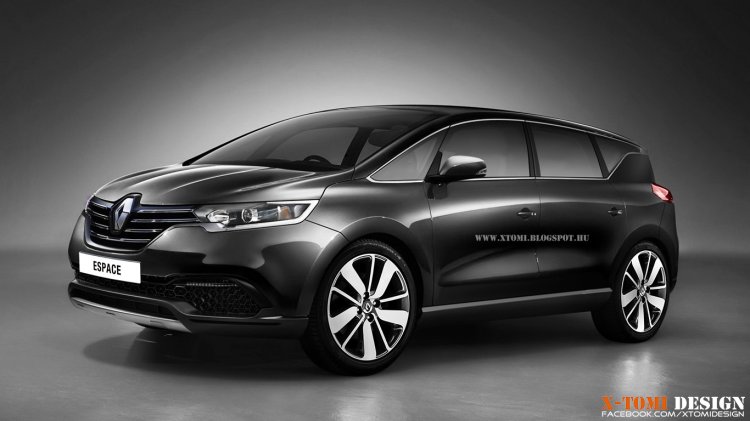 The proposal at the Frankfurt Motor Show was in a top-end trim with features like a 1.6-liter diesel engine that could put out 400Nm, a six speed electronically-operated dual clutch transmission, a lightweight body (250kg lighter than the current Grand Espace despite having comparable measurements), 32-speaker 12-channel Bose surround sound system, LED headlamps, Amethyst body color, 22-inch wheels and a panoramic sunroof.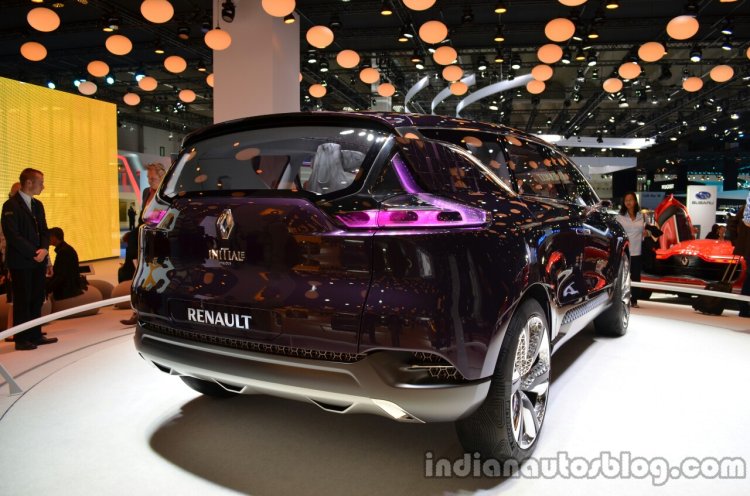 X-Tomi Design has produced a rendering of the next gen Espace by replacing the concept's alloy wheels, bumpers, headlights and wing mirrors with units that can be series-produced, the first changes that production engineers would make to designer van den Acker's car. The result still looks quite stunning, maintaining the themes which inspire it - architecture and aeronautics.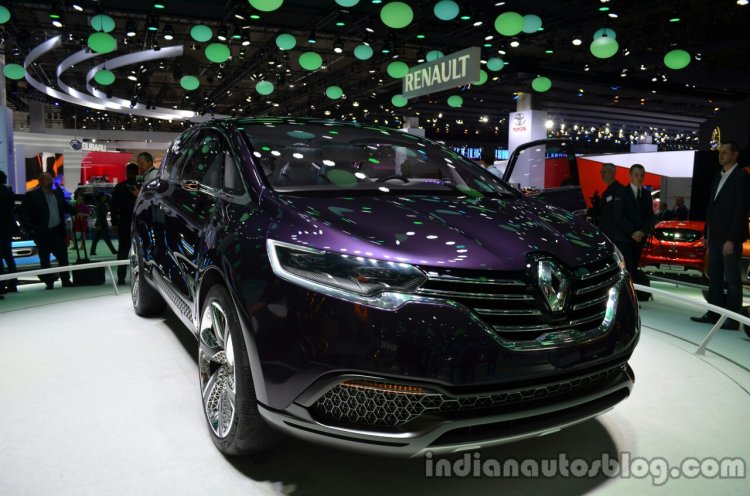 In the past, Renault haven't had that reputation of making many production cars that translate from concepts without losses or changes. So how much of the Initiale Paris would then go into production?
See more images of the Renault Initiale Paris from the Frankfurt unveiling
Renault Initiale Paris Concept Video Walkaround
[Can't see the video above? Head to Youtube]