Back in December last year, we had reported that Mercedes-Benz commenced road tests of the 2015 M Class facelift in Europe. World Scoop member, 'stephane29' has now posted these spy pictures of a camouflaged M Class while it was testing in Germany.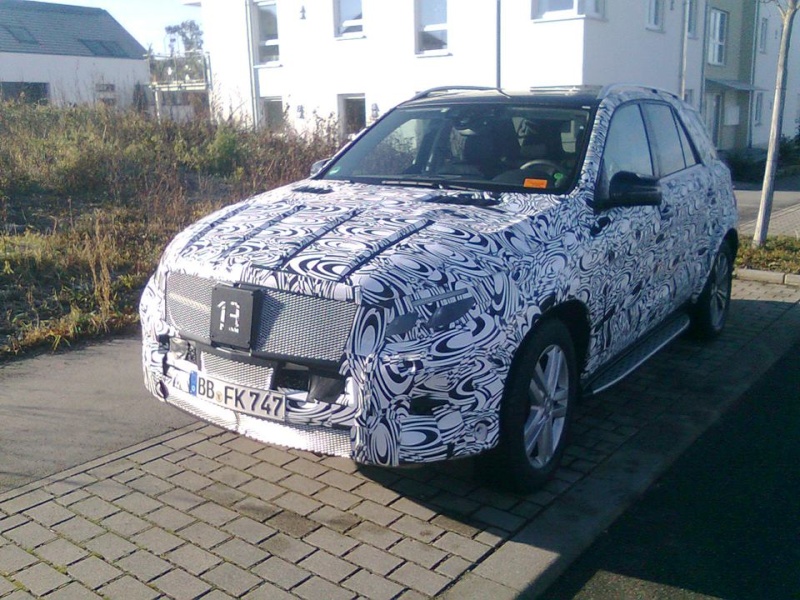 Based on the camouflage, it seems that the refreshed M Class will sport a new headlight design and a redone front bumper and grille. There seem to be no visible changes to the doors and body panels of the SUV.
In one of the images, you can also spot a BMW X3 in front of the M Class. Mercedes may be using the X3 (a key rival to the M Class and one that is heading for a facelift itself) as a benchmark vehicle to compare performance stats with the M.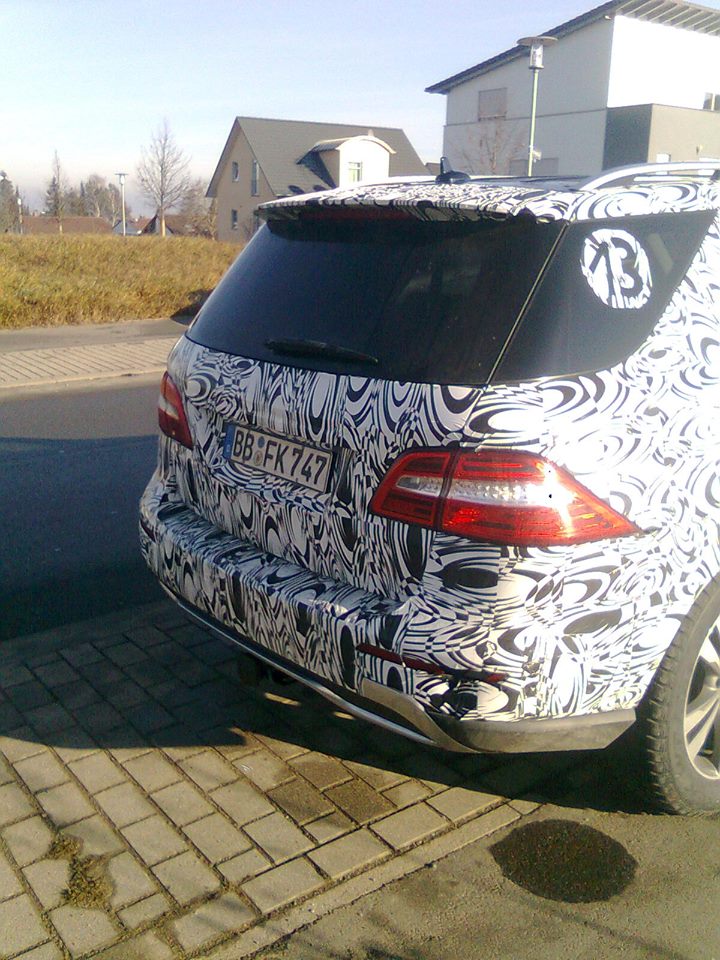 The current M Class, the third generation model, was launched in 2011. It has been well over two years since the M Class was launched and hence we expect to see the refreshed model launch later this year as a 2015 M Class.
Mercedes India began sales of the new M Class in May 2012 (with CBU imports) but local production did not begin before October 2012.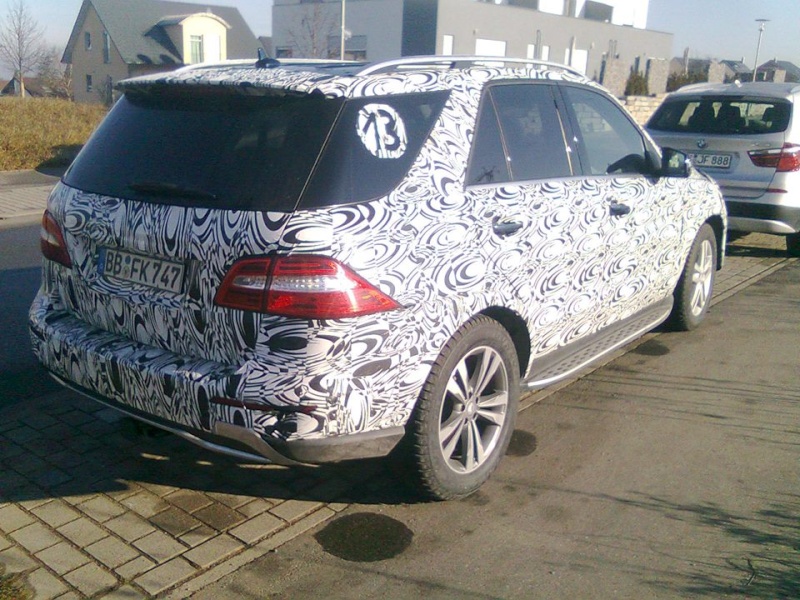 We also expect to see the same set of four- and six-cylinder petrol and diesel engines on the M Class, though engineers may have optimized them for better efficiency. Mercedes could also choose to use their new ZF-developed 9-speed automatic transmission on the refreshed M Class.
[Images from World Scoop]