Images of the upcoming 2015 Mercedes-Benz C Class have already seeped into the internet ahead of its world debut at the 2014 Detroit Motor Show in January. Interior images of the new C Class were officially released by the company last month.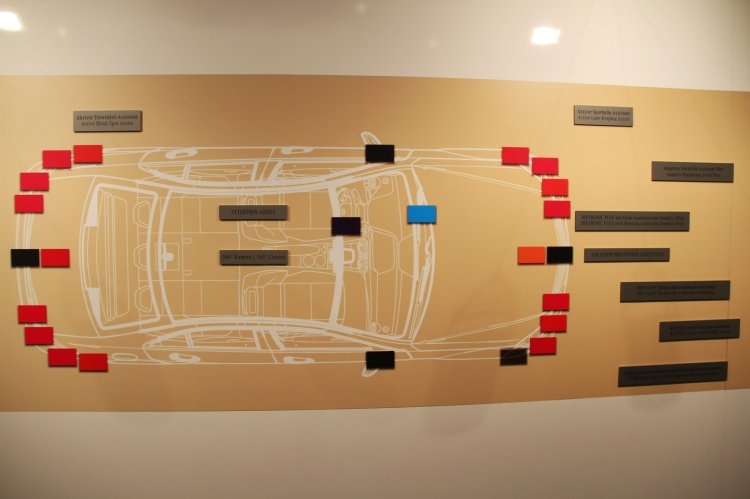 A lot of the safety features for the new C Class will filter down from the larger 2014 S Class. For instance, the cruise control and the stop and go pilot will be equipped with two short-range radar sensors in the front and rear bumper, and one long-range sensor behind the front grille, like on the S Class.
These sensors will work in tandem with a 360-degree camera that is mounted on the front windscreen (near the rear-view mirror). As a result, the C Class can detect vehicles ahead, on the side and behind, while also detecting pedestrians, road markings and traffic signs.
Check out our previous coverage on the 2015 Mercedes C Class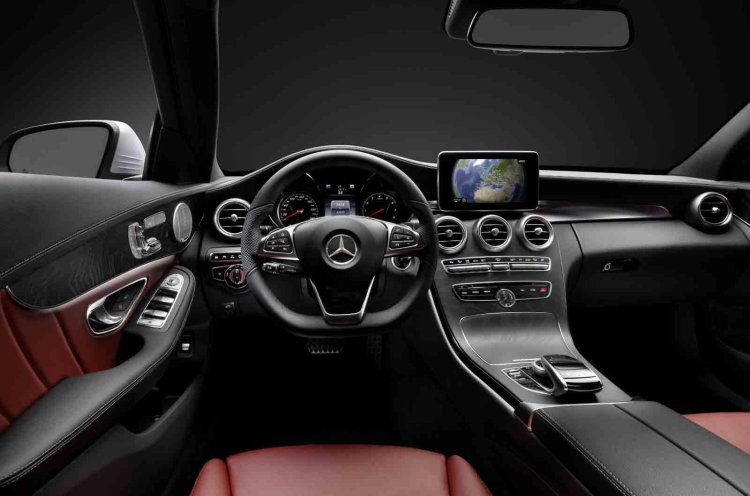 Mercedes' traditional ATTENTION ASSIST system, which warns the driver when he is fatigued, will be upgraded to monitor more parameters of drivers input. The system will also show nearby rest areas and provide the necessary navigation to them.
The C Class will get the BRAKE ASSIST PLUS system that is also seen on the new S Class. The system can automatically apply the brakes (at speeds up to 50 km/h) and bring the vehicle to a stop if it detects an obstacle ahead.
[Source - MBPassion]