Launched in 2009, the XJ is Jaguar's flagship luxury saloon, taking on rivals such as the 2014 Mercedes S Class, the BMW 7 Series and the 2014 Audi A8. Days prior to the Frankfurt Motor Show this September, Jaguar announced the 2014 model year XJ, which sports a few interior revisions, while keeping exteriors intact.
However, spies have caught camouflaged mules of an XJ facelift on UK roads, and if reports are to be believed, Jaguar will introduce it later next year as a 2015 model. The image below is a rendering from our artist Shoeb, who projects a subtly refreshed XJ.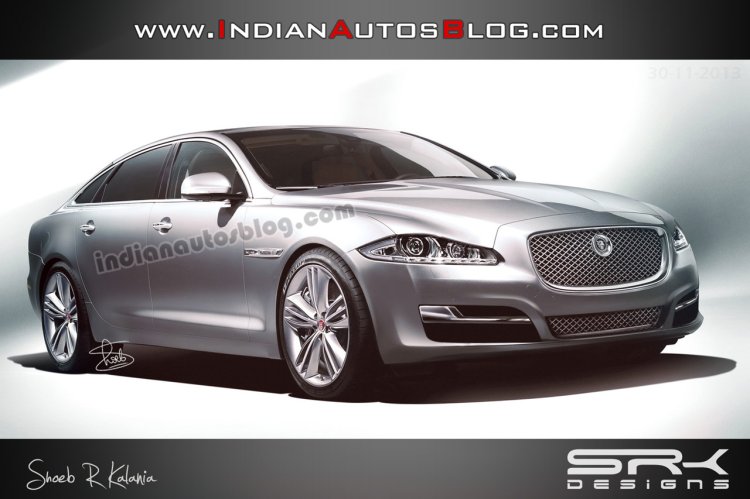 The most noticeable change comes to the airdams, which are wider and larger than the existing model. Jaguar may not radically redo the XJ, given that its design is still fresh (and special!). As a result, those cat-like headlights and the wide grille of the luxo-barge will continue unchanged.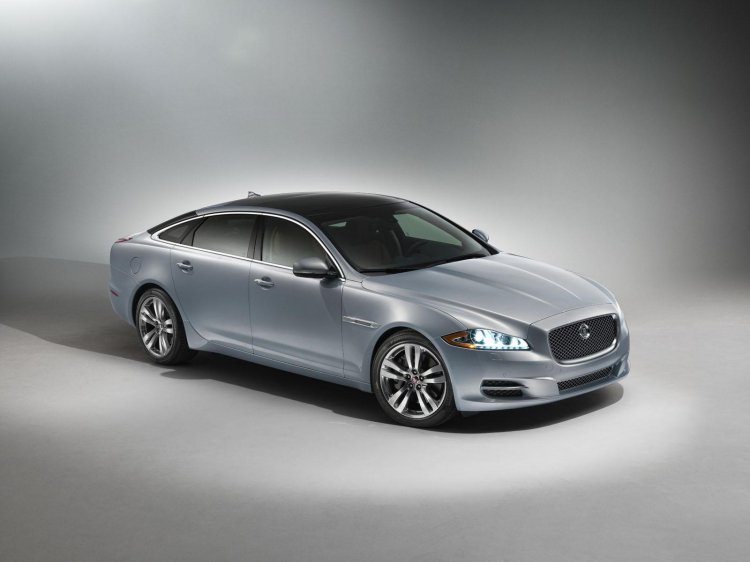 Don't expect Jaguar to make drastic changes to engines, and at most, they could be enhanced for better efficiency and lower emissions. The XJ's engine lineup starts with a 3.0-liter diesel engine producing 275 PS, while petrol engines that are offered include a 3.0-liter supercharged V6 (340 PS) and a 5.0-liter supercharged V8 (550 PS).