Ahead of the new Sonata's Korean market launch on March 24, several images of the sedan's service guide have leaked on the internet thanks to LF Sonata Club.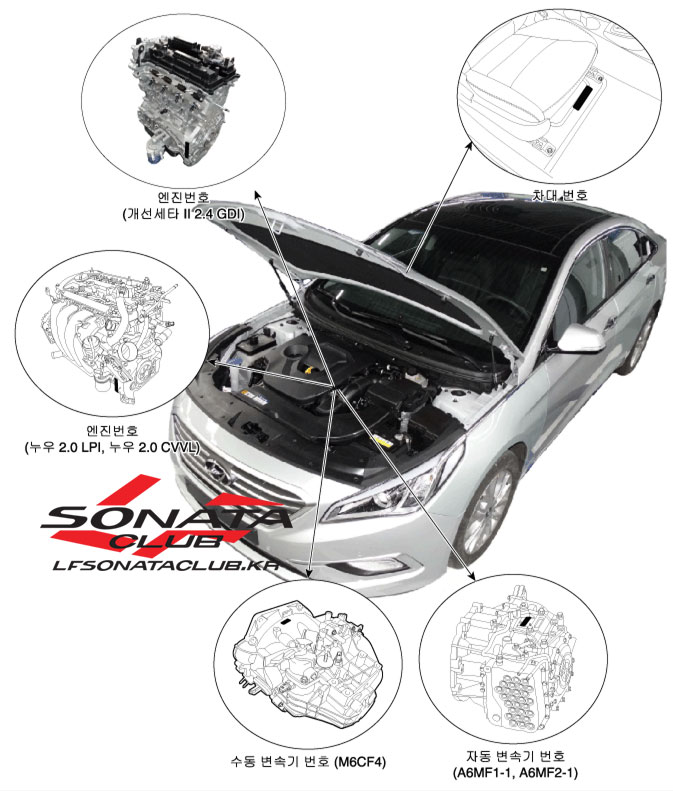 Contrary to earlier reports about the Sonata's 2.4-liter engine being replaced by a downsized 1.6-liter turbocharged unit, LF Sonata Club says that the larger engine will continue to be seen on the 2015 Sonata. In addition to the 2.4-liter GDI unit, the new Sonata in Korea will be available with a 2.0-liter petrol engine which will also support LPG fuel.
On the outside, the new Sonata looks less fussy and more elegant than the outgoing model. Certain parts of the sedan resemble Hyundai's newly launched Genesis sedan. The service guide confirms the availability of HID (High Intensity Discharge) Bi-Xenon headlights and LED taillights.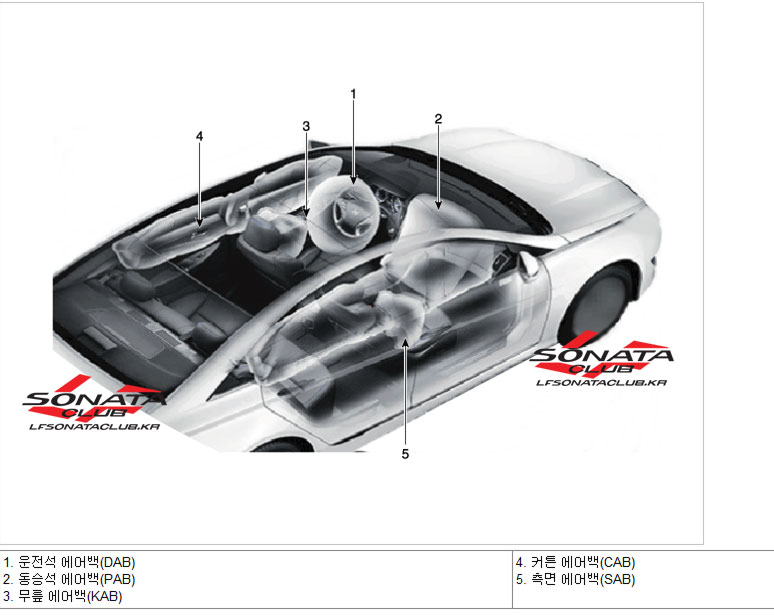 From these images, its easy to see that the steering wheel on the new Sonata sports a four-spoke design and comes with an array of integrated controls. In terms of safety, the new Sonata will feature at least six airbags apart from other safety features such as ABS, EBD, ESP and TCS.
The new Sonata launches in South Korea next week, with Hyundai having received over 10,000 pre-orders already.
[Images from LF Sonata Club]