Hyundai continues to test the next generation Sonata in South Korea. The new generation Sonata is codenamed 'LF', and will replace the current YF Sonata which was introduced in 2009.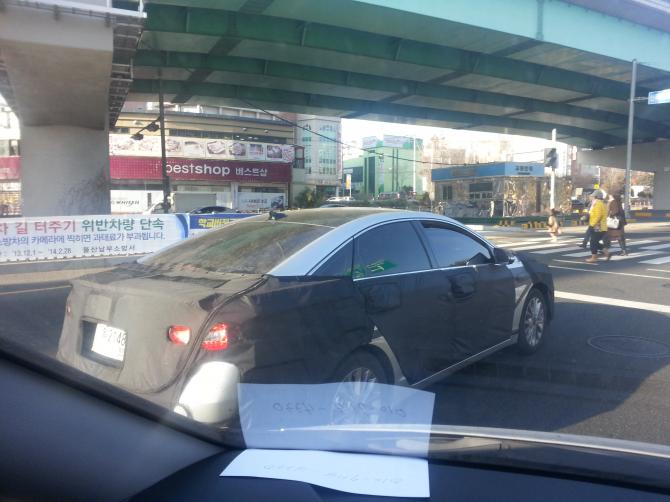 Though still under wraps, we know that the 2015 Sonata will be styled using Hyundai's Fluidic Sculpture 2.0, which was first seen on the recently launched Genesis. If the Genesis is anything to go by, we can expect the new Sonata to sport a modern and attractive design, which isn't overdone like the current Sonata.
The new Sonata is expected to grow in terms of size, as can be seen from these spyshots. The increased dimensions will be of particular importance to the Chinese market, wherein the new Sonata will be positioned above the China-specific Mistra sedan.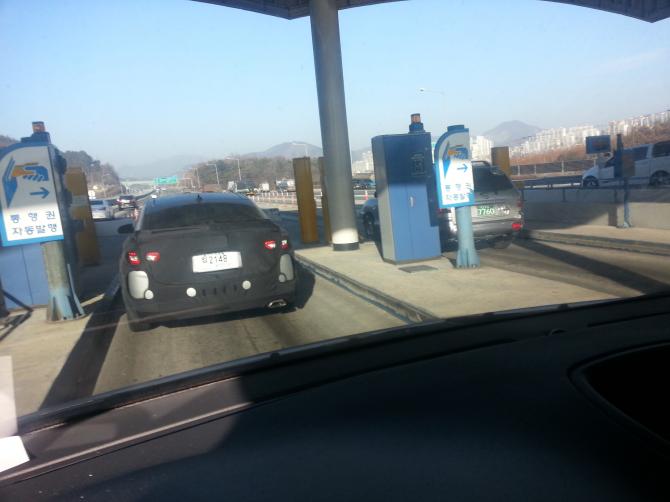 In India, Hyundai introduced the current generation YF Sonata back in early 2012. The car is available with a single engine option, which happens to be a 2.4-liter direct-injection GDI motor producing 198 bhp.
The Sonata in India is available with a 6-speed manual or a 6-speed automatic transmission, though its sales numbers in the country haven't been anything to write home about. A major reason for this is because of the unavailability of a diesel engine, which is a mandatory feature in the Indian market.
Hyundai Sonata LF Spy Image Gallery
[Images from Bobaedream]