Rugged, crossover variant of the Jazz (Fit) of the previous generation was sold exclusively in Brazil.
For the Brazilian market, Honda has been exclusively selling the Honda Fit Twist (Jazz Twist) pseudo-crossover based on the previous generation model. There are reports that this will be replaced with the next generation model in mid-2016, which is based on the all new Honda Jazz (due for launch in July in India). We remind readers that though there has been past media speculation for this variant, none of Honda's subsidiaries have confirmed such a variant.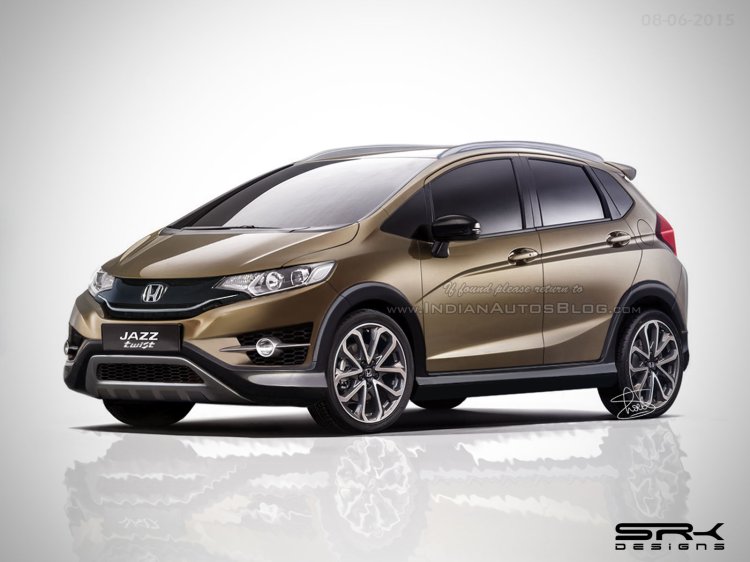 IAB's design artist, Shoeb R Kalania, has come up with an unofficial rendering of the next generation Jazz Twist, which incorporates the changes seen in the current Brazilian-spec model. Compared to the standard hatchback, the Jazz Twist features a mix of black and silver body plastic, black plastic fender extensions, a plastic solid wing grille, and higher ground clearance.
Interior may remain largely identical to the standard Jazz. If Honda were to make changes, it would be on the interior upholstery and trim.
Power for the Honda Fit Twist in Brazil came from a 1.5-liter Flex-fuel engine delivering 116 hp and 153 Nm of torque, paired to manual and CVT gearboxes. The latest Fit Twist uses the same engine, albeit slightly revised for better efficiency, and the same would apply for the Twist.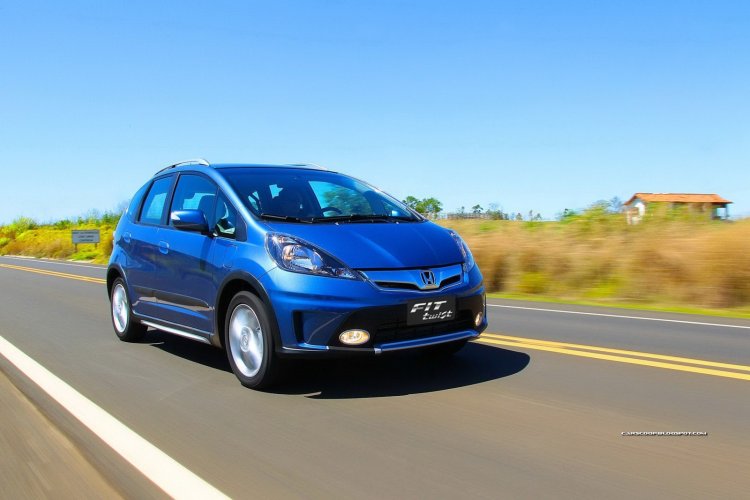 Also Read: 2015 Honda Jazz – 5 things we know
Given the Indian market's warm reception towards hatchback-based crossovers like the VW Cross Polo, Toyota Etios Cross and the Hyundai i20 Active, Honda could consider broadening the Jazz range by introducing the Jazz Twist in India. For now Honda India has denied that this variant is in the plan, but if it does come in the future, expect power from the 1.2-liter i-VTEC petrol engine and 1.5-liter i-DTEC diesel engine sourced from the standard Jazz.