The next generation 2015 Ford Figo (which will also replace the Ford Ka) has been testing in Brazil since mid-2013. The Brazilian media report that local production of the new Figo (codenamed B562) would commence by the middle of next year, and that Ford could unveil the product well prior to that.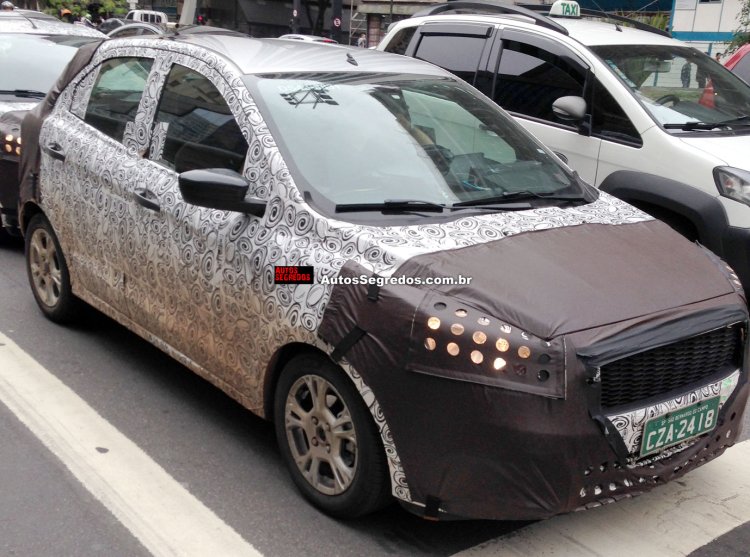 Our friends in Brazil confirm that Ford has a organized a press conference on November 12 and 13 at their plant. The company has everyone guessing by not disclosing the agenda, though the local media suspect it could be the showcase of the new Figo.
Meanwhile, Ford continues to test the car and new spyshots come courtesy of Autos Segredos' readers Ernesto Wallace and Leo Visceral, who photographed these prototypes in São Paulo and Minas Gerais.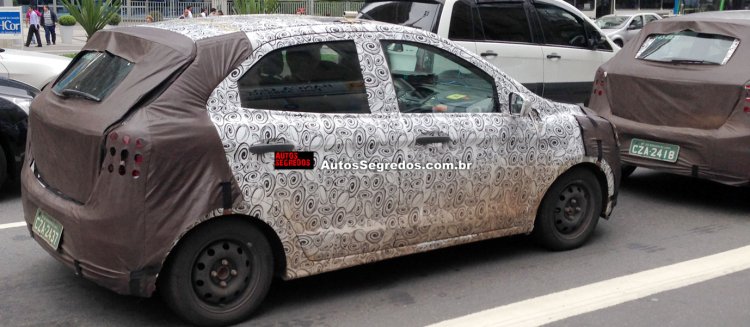 Ford will also make a three-box based on the new Figo, and the first spyshots of the new Figo sedan emerged yesterday. Customer clinics for the Figo and the Figo sedan were conducted in Brazil two months ago and Ford is debating names such as Ka Max, Figo and Ka Sedan.
Though we're calling it the 'next generation' Figo, truth is that the platform dates back to the Mk5 Fiesta. Ford will be adapting the same platform on the new car by changing the type of steel (moving to thinner-gauge steel) and thus reducing weight.
Check out our comprehensive coverage on the next generation Ford Figo
Stay tuned to Indian Autos Blog for further updates.
2015 Ford Figo Image Gallery