Volkswagen isn't a big advocate of facelifts and frequent lifecycle activities. Take their Polo for example. The sixth generation model made its world premiere at the Geneva Motor Show of 2009, which was over four years ago.
Nissan, which presented its competitor car Micra exactly a year later at the 2010 edition, already has the refreshed version selling in Thailand. The Ford Figo, launched in early 2010, was refreshed almost six months ago. Hyundai took only about three years to intervene on both its i10 and i20 to bring them in line with new family members.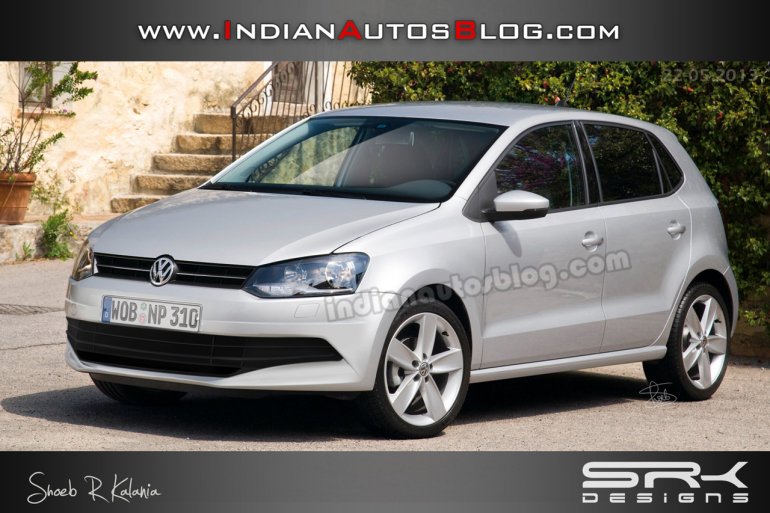 Of course there are some examples which took longer than three years to change, but eventually they all go under the scalpel.
However Volkswagen's Polo has received no major changes in the last four years. The Germans have brought technology inclusions and special editions to the Polo lineup in Europe and Asia, but looks wise nothing's changed.
In India, Volkswagen did change the headlamps during the festival season of 2012, adding a black hue to the lens, but that's not a facelift now, is that?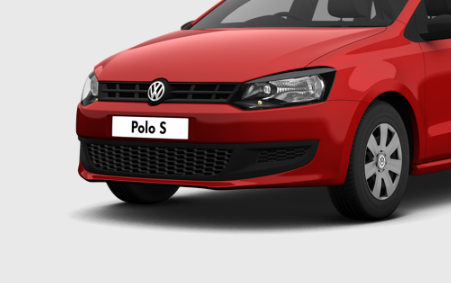 The Polo could also follow suit as spies have caught VW testing out a delicately different prototype in Europe virtually with no camouflage.
Our render artist Shoeb, has captured the important highlights of the refreshed Polo such as the new bumper and the air intakes.
Note that VW sells the European Polo with the a single-slab front grille and headlamps like the units seen in the images. The difference hence is to the bumper which gets a smiling plastic inset. The ribs running across the intake, that features a simple grille, follows into the foglight area. The current base VW Polo variant has identically shaped cutouts in place of the foglights while the intake gets a beehive grille design.
Usually a revision in styling would take inspiration from a concept shown in the recent past. Volkswagen has plenty of references as spades of new products and concept cars have premiered since the Polo launched in 2009. Though this prototype doesn't have anything to suggest that something major is changing, there could be additional revisions on future mules.
Volkswagen India is neck deep into the testing and development of new Polo variants. The GT TDI and the Cross Polo have been seen undergoing tests in Pune and the focus would be on releasing these variants into the market before thinking about a facelift.
You can check out the spy pictures of refreshed VW Polo below.