Have you seen the latest generation Volkswagen Golf? Are you impressed by its clean and simple design?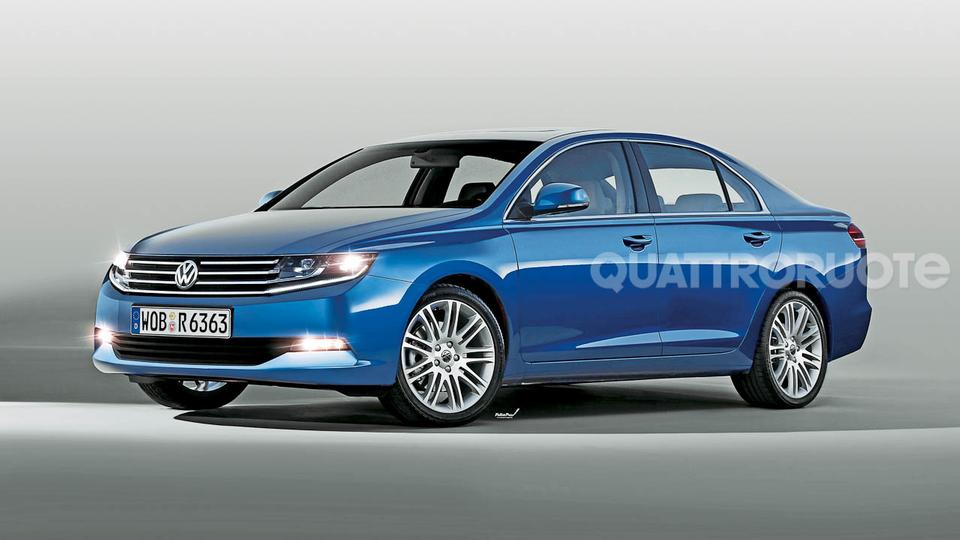 Turns out that Volkswagen has received such a heartening response for the design that the German giant is planning to implement the same philosophy on the next generation Passat.
The Volkswagen Passat is a very important car for the Wolfsburg based manufacturer. It was introduced in 1973 and so far over 15 million copies have been sold in the world.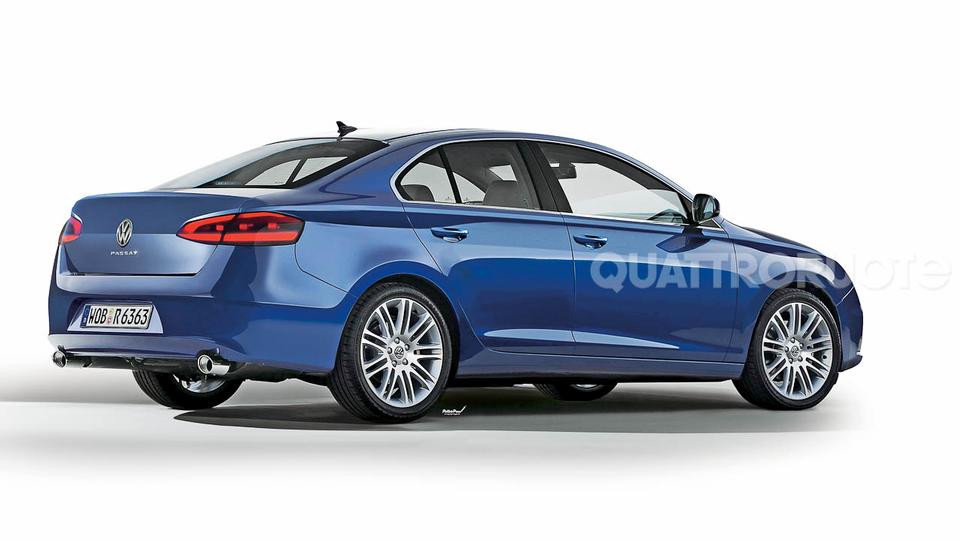 Quattroruote.it brings us an exclusive rendering of their vision for the 2014 VW Passat. Based on the MQB platform, the next generation will have clean and taut lines flowing throughout the body. The new design will share nothing in common with the predecessor. It will be a grounds up design starting from a clean sheet of paper.
The current Passat is a reskinned version of the previous model and has improvements to its mechanical kit for better performance. This vehicle pioneered 'BlueMotion' technology and the auto parking feature in India, but despite the extra gadgetry couldn't outpace cousin Skoda Superb as the segment best seller.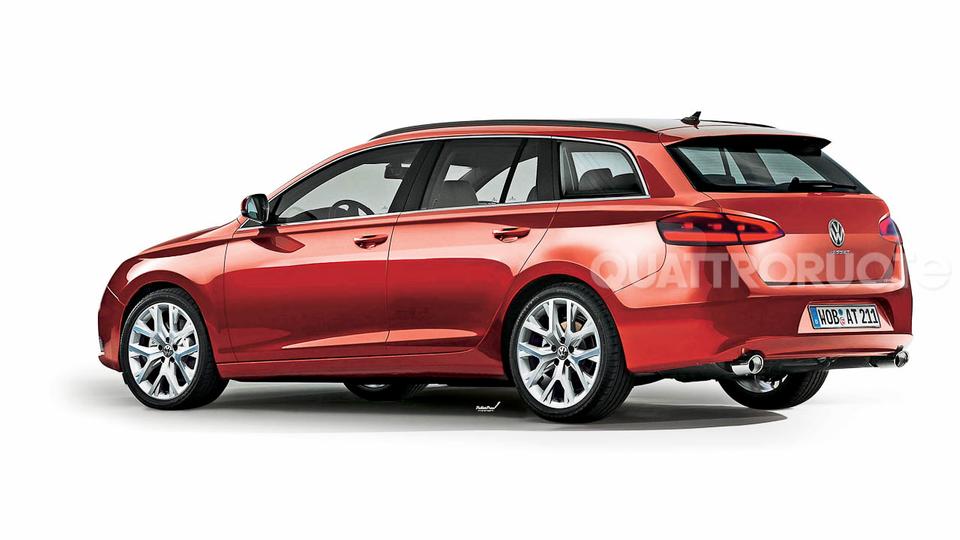 The Italian publication also reports that the new VW Passat will, for the first time in history, receive a hybrid variant to boost volumes in markets such as US and China.
Volkswagen has already started testing the next generation Passat platform in Germany. For comprehensive information on the new Passat, head to our product deep dive over here.
[Source: Quattroruote.it]