The 2014 Toyota Corolla has been unveiled in two versions, one for the US market and another for the rest of the world.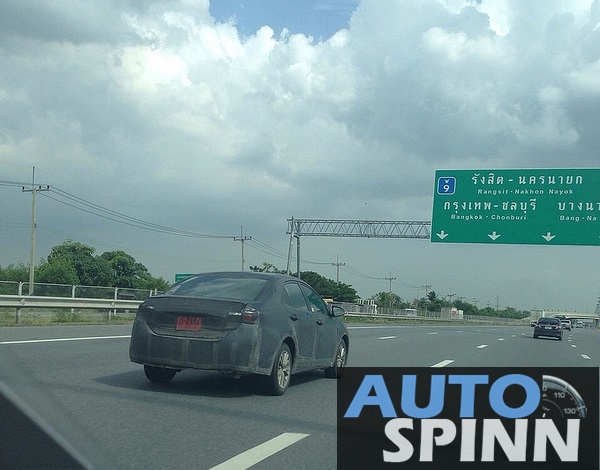 The Corolla for Europe and Asia are pretty much the same and it is this car that was spotted testing in Thailand by our friends at Auto Spinn.
The whole new sedan will replace the current Toyota Corolla Altis in Thailand and India. However it's unclear whether the Altis suffix will be retained.
Even though the test mule is completely wrapped in a black disguise, the outline and the location of the taillights give the car's identity away. Thailand will be one of the manufacturing locations for the world's best selling car which is also made in Mississippi, USA, and Sakarya, Turkey.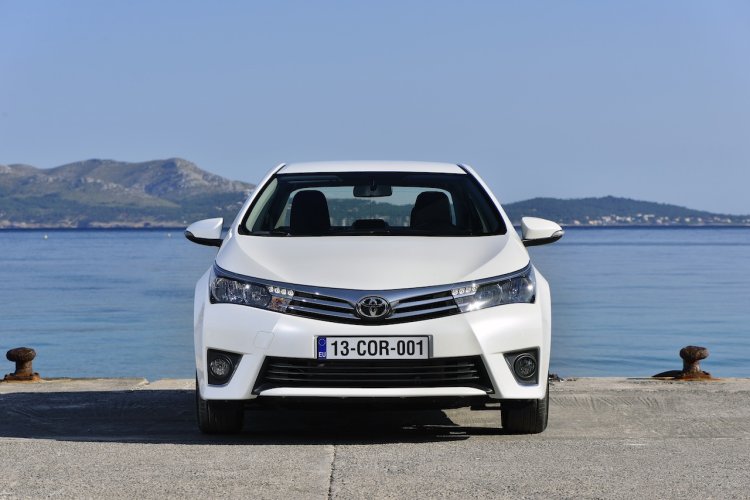 The sedan's commencement of testing in Thailand has a bearing on India because even though the Indian Corolla Altis is localized it depends on Thailand plant for a number of components. So, if the Thailand plant starts producing the new gen Corolla, eventually the Indian car should also have to graduate to the next generation.
Lately, the Indian D sedan segment, despite getting fragmented to the dismay of many auto manufacturers, is buzzing with the arrival of new or refreshed products. The 2013 Skoda Octavia will be unveiled later today and the Renault Fluence facelift also looks set for a festive season launch.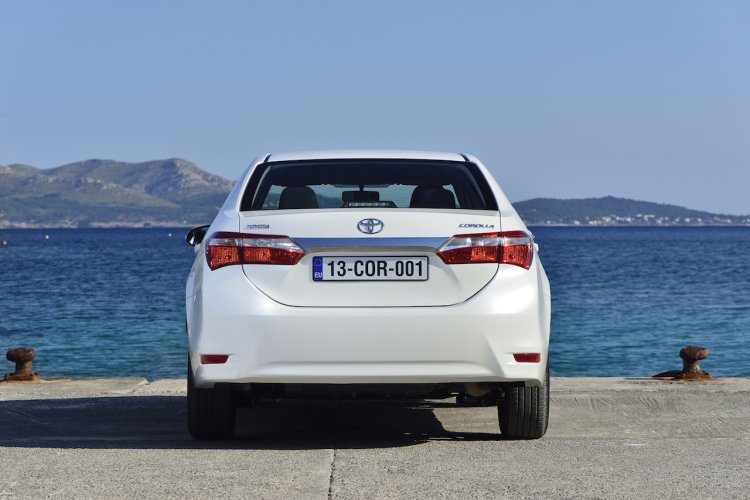 The Corolla Altis is the oldest car in its segment and that's a disadvantage. However expect the situation to turn on its head in mid-2014 when TKM launches the new version.
[Source: Autospinn.com]