The Nissan Qashqai is a hugely popular car in the European markets. Nissan has sold over 1.3 million units of the Qashqai in Europe alone.
Currently, the Qashqai is sold in both five and seven seat variants (Qashqai +2). However, all this is about to change when the next generation Qashqai goes on sale later this year or early next year.
Nissan will keep the new Qashqai as a five-seater SUV only. Filling in the place of a seven seat SUV will be the all new X-Trail. This is a very strategic move by Nissan as the X-Trail is an SUV in bad need of an extra row of seats. All it's competitors feature seating for seven and this is one possible reason why the well engineered SUV never took off.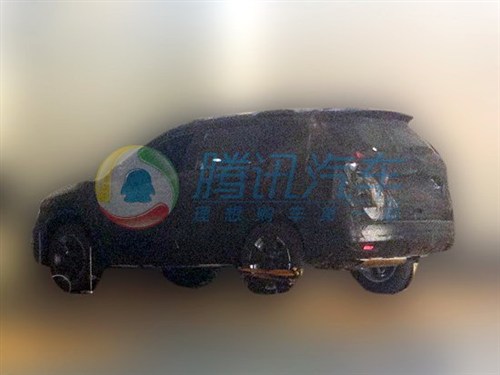 This way, Nissan will have two distinctive product lines and at the same time a seven seater X-Trail will also be available for markets such as India.
Nissan's Vice President of Product Planning, Mr. Etienne Henry, confirmed this to Indian Autos Blog during the 2013 Geneva Motor Show saying that Nissan's intention was to keep the X-Trail and the Qashqai as two different product lines.
The 2014 Nissan Qashqai will go on sale in Europe later this year or early next year. In China, the new Qashqai is expected at the 2014 Beijing Motor Show.
The all new Nissan X-Trail on the other hand is expected to be shown at the 2013 Frankfurt Motor Show.
[Spy shot credits - Autohome.com.cn]