The BMW i3 and the next generation 2014 Mini were spied together in China very recently. Both cars were testing alongside each other (also accompanied by the 2014 BMW X5 that is yet to launch in China).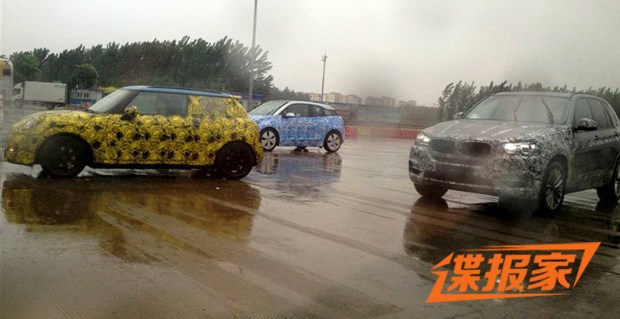 BMW i3
The i3 will debut BMW's i range of electric cars. The electric motor of the i3 will produce 170bhp of power and 250Nm of torque and thanks to these impressive outputs 0-100km/h will take only 8 seconds while the top speed of 150km/h can be attained.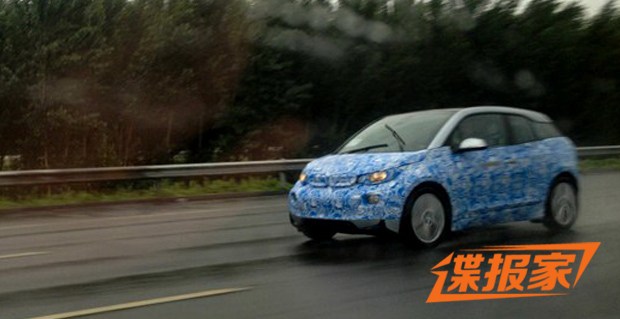 Though these figures suggest a performance oriented car in the pipeline, BMW say that it would have terrific range as well. On a full charge, the i3 would run for 130-160km while an optional range extender will add 130km to that. Prices are expected in the region of 40,000 euros (INR 29.8 lakhs).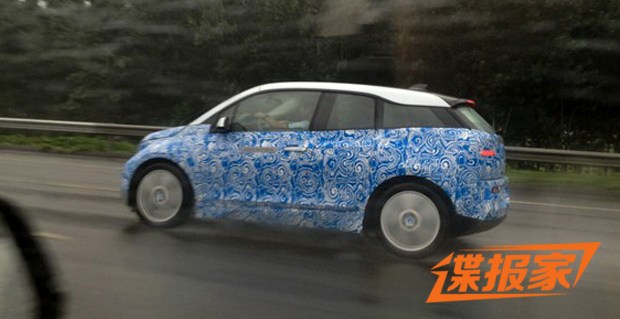 Next generation Mini (2014 Mini)

The next generation Mini is expected to be shown at the 2013 Frankfurt Motor Show in September. It would be available in three and five-door versions.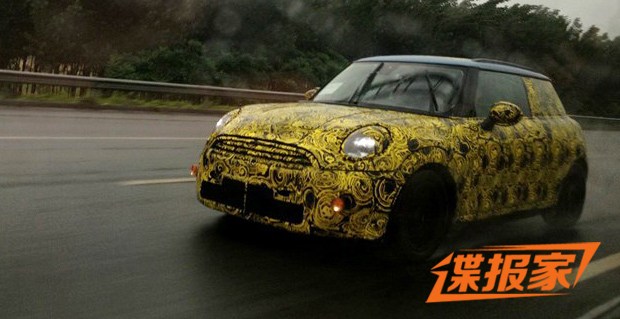 Power could come from a 1.5-liter three-cylinder engine turbocharged petrol engine that consumes and emits far less than the current Mini.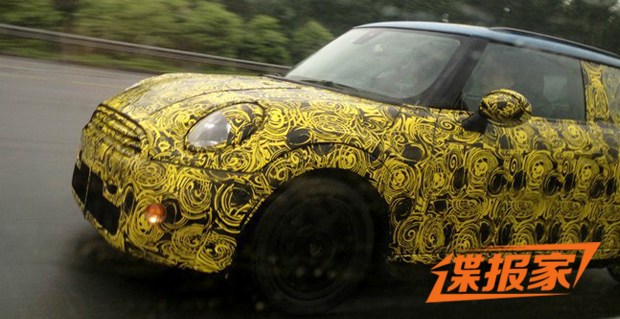 [Image credits - Autohome.com.cn]