Last week, Mercedes Benz had announced that there would be three additional models on the new 2014 Mercedes S Class platform, apart from the standard and the long wheelbase variant. The first of these models will be the S Class Coupé (likely to be shown in Frankfurt in September).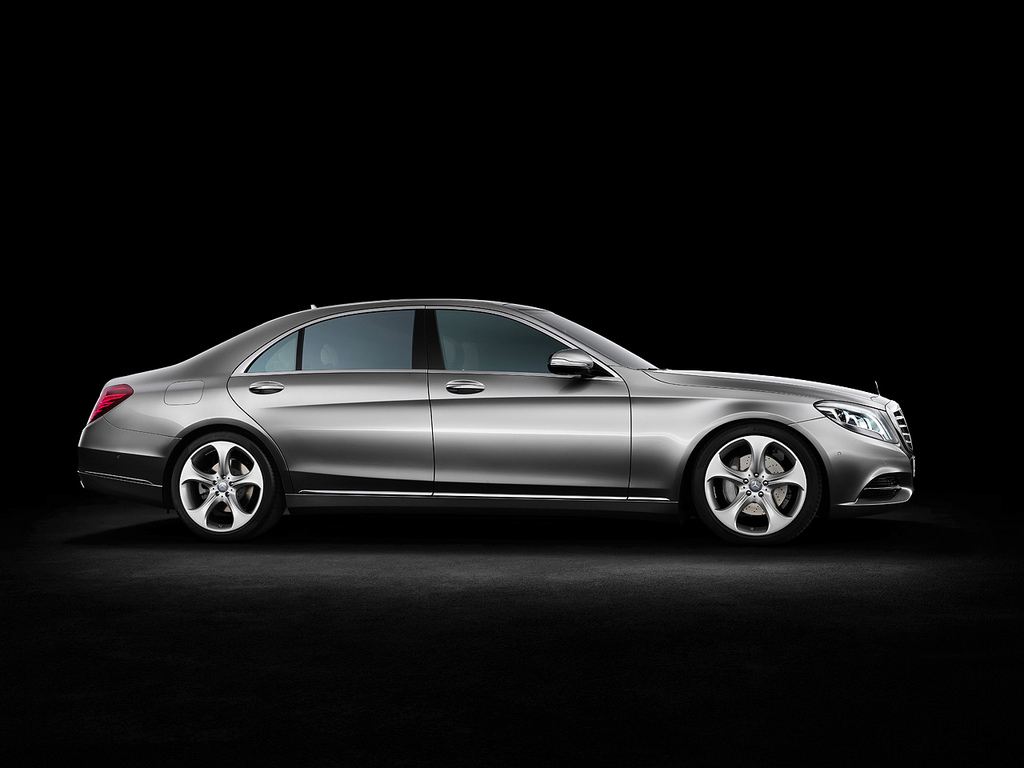 Another model to be spawned by the S Class would be the Maybach-replacing S Class Extended wheelbase: A longer and even more luxurious version of the S Class long wheelbase. The S Class EWB will see the Rolls Royce Ghost as it's chief rival. Underneath, the Ghost is actually a longer BMW 7 Series itself.
Mercedes Passion Blog reports that the S Class EWB has been codenamed the 'X222'. The X222 EWB could feature a 30-35 cm extended wheelbase than the long wheelbase variant of the S Class (codenamed the V222, which is already 13 cm longer than the W222).
It is likely to debut by May 2014. There is sound logic to this statement. We know that the Shanghai Motor Show would be conducted in the last week of April. China is also a very strong market for such limousines and Mercedes may want to show the car to its prospective customers first.
Mercedes is also planning a Pullman variant of the S Class which will feature 3 rows of seats (one row being in the opposite side). The Pullman is likely to feature a 100 cm extended wheelbase and has been codenamed the VV222.
[Source - MBPassion.de]