The 2014 Mercedes S Class was launched with four engine options. Among these were two engines that were offered as a hybrid.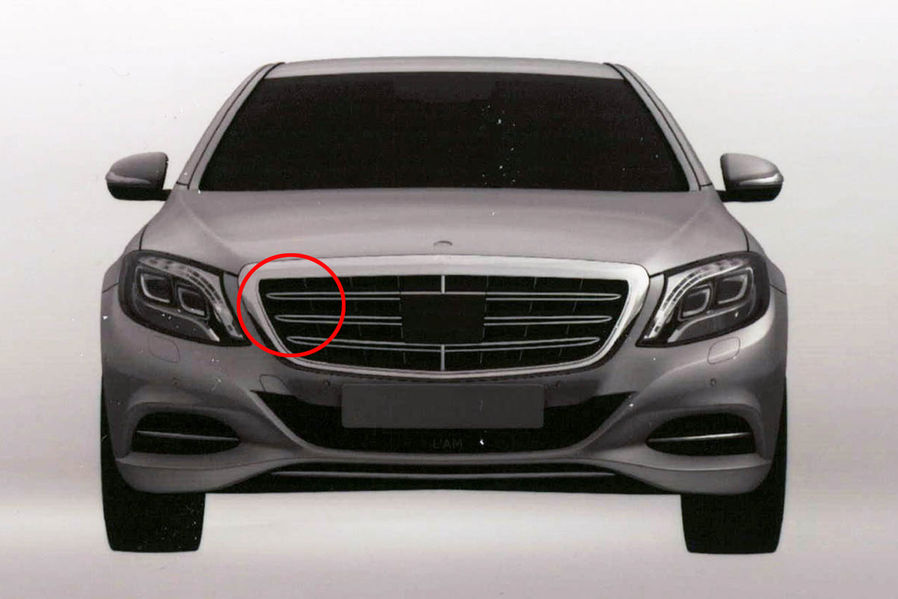 Auto Motor Und Sport has revealed that a Plug-In hybrid version of the new S Class is also in the works. This would be the flagship hybrid variant in the S Class lineup. Think of this as the AMG of hybrids. Speaking of AMG, the patent leaks reveal exhaust pipes designed to resemble those of the AMG models.
It would likely be called the Mercedes S500 Hybrid Plus. While the 3.5-liter V6 petrol engine could be carried over from the S400 hybrid, a more powerful 109bhp electric motor would replace the 27bhp electric motor of the S400. As a result, the Hybrid Plus S500 is expected to pack even more torque and could possibly rival the S500 petrol in terms of performance.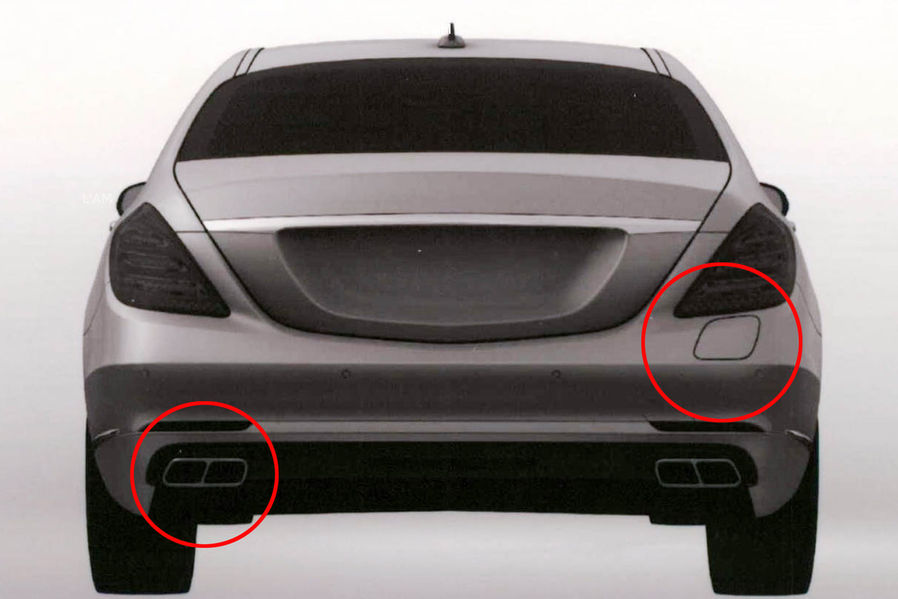 Increased performance is not the only thing the S500 Hybrid Plus promises. It is expected to set a new benchmark for fuel efficiency. Auto Motor Und Sport expects the S500 Hybrid Plus to deliver 3L/100km (about 33km/l)!
Meanwhile, the base hybrid model is called the S300 Blue-Tec hybrid and it features a 2.2-liter four cylinder diesel engine (as seen on the C and E Class albeit in a different engine tune) coupled to an electric motor. The S Class in this spec is the most fuel efficient delivering 4.4L/100km (22.72km/l).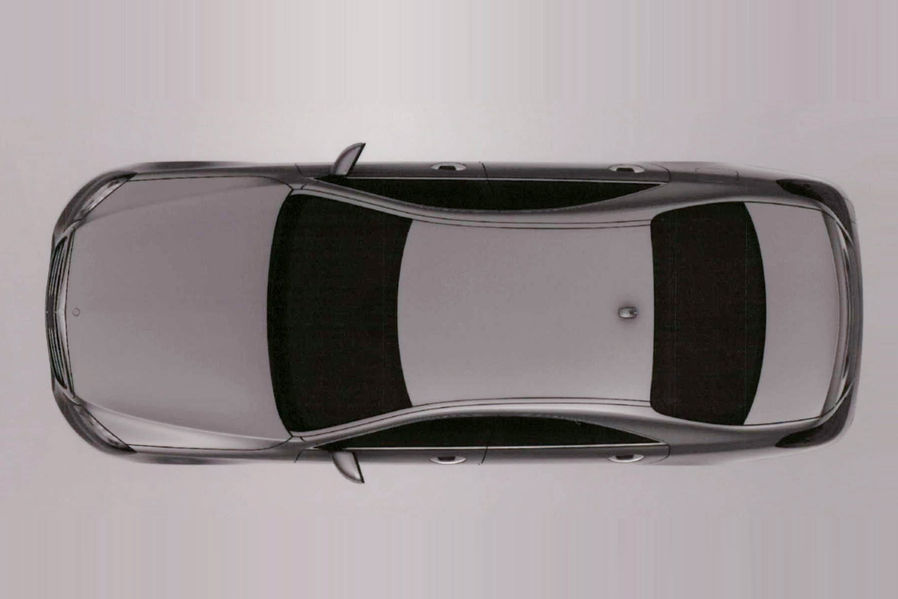 [Source - Auto Motor Und Sport]