Indian Autos Blog reader, Toldi, videotaped this prototype of the 2014 Mercedes S Class Coupe near Stuttgart, Germany. Mercedes-Benz is testing the new S Coupe in locations such as Dubai, Europe and even in Death Valley, USA.
[Head to YouTube if you're unable to view the video above.]
Previewed by the Concept S Class coupe which was shown at the Frankfurt Motor Show this year, the S Class coupe will replace the aging CL Class. Though the new S Coupe is based on the 2014 S Class, the exterior and interior styling is expected to be completely different.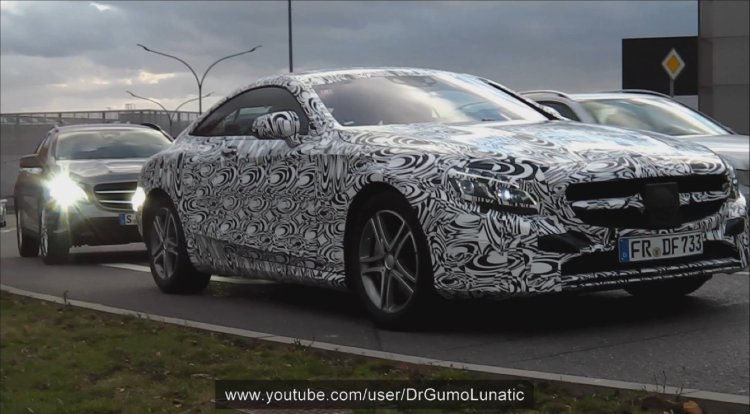 The concept S Coupe measured 5,050mm in length, 1,958mm in width and 1,409mm in height and was shod with 21-inch alloy wheels. Expect the production model to measure along those lines.
The S Class coupe will enter production next year, and Mercedes is expected to show the production version in any of the major motor shows taking place in the first half of next year such as Detroit, Geneva or New York.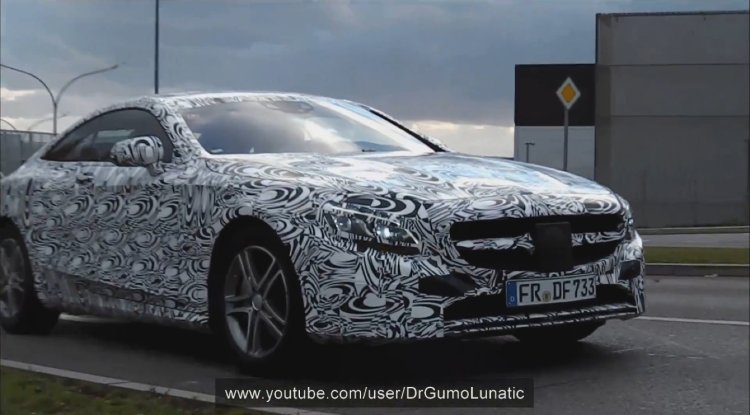 The company will follow the launch of the S Class coupe with the S Class Coupe AMG and the S Class convertible. The AMG and convertible have already begun their respective road tests in Europe.