One might think that with the launch of the 2014 Mercedes S Class, the German car maker can rest for sometime before working on its refresh. However, the S Class as announced by Mercedes will not be a 'single' car, but a range of cars of various body dimensions and shapes.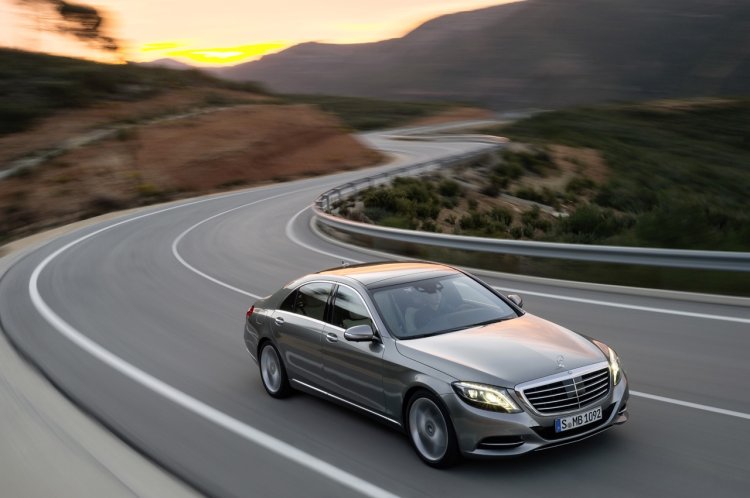 These would include a Rolls Royce Ghost rivaling 'Pullman', a sportscar rivaling AMG variant and not to forget a coupé and a cabriolet. Mercedes already sell a coupé version of the W221 S Class called the CL Class.
Recently, German auto magazine Auto Motor Und Sport has snapped a test mule of the 2014 S-Class-based CL Class. Spies have also managed to get an interior shot of the car. From what we see, the interiors look a lot similar to the new S Class. The steering is a three-spoke unit signifying the sporty intentions of the CL.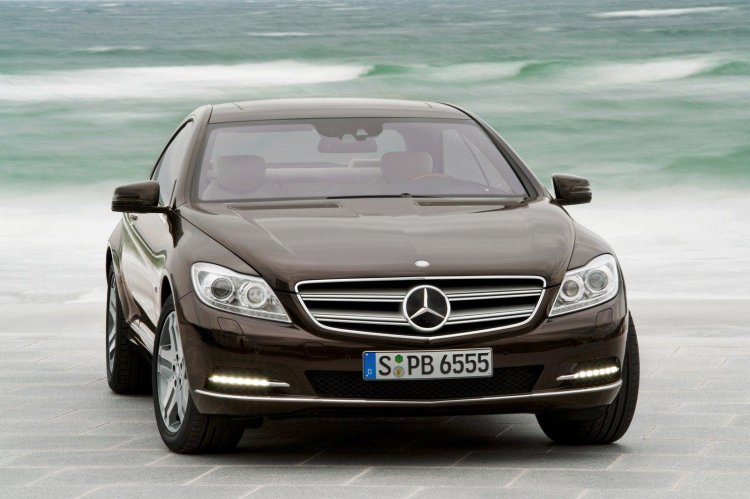 Mercedes will likely retain the 'CL' name. Auto Motor Und Sport says that the key fob of the test car read 'CL 217' hence strengthening their hypothesis.
A 4.7-liter V8 producing 455bhp is expected to start the new CL Class lineup while a more powerful Bi-Turbo V12 could also be added later on.
The 2015 Mercedes CL Class is expected to be shown in a concept form at the 2013 Frankfurt Motor Show in September.
To see the spyshots of the new CL, head to Auto Motor Und Sport.