The 2014 Mercedes E Class was launched in India only 10 days ago. In fact, the local assembly of the E Class commenced only yesterday. However, as you may remember, 2013 is the 'Year of Offensive' for Mercedes in India. As a result, there will be two new launches in the coming days.
The first is the Mercedes B Class diesel which will be launched in the country on July 11. After that will come the performance oriented 2014 Mercedes E63 AMG.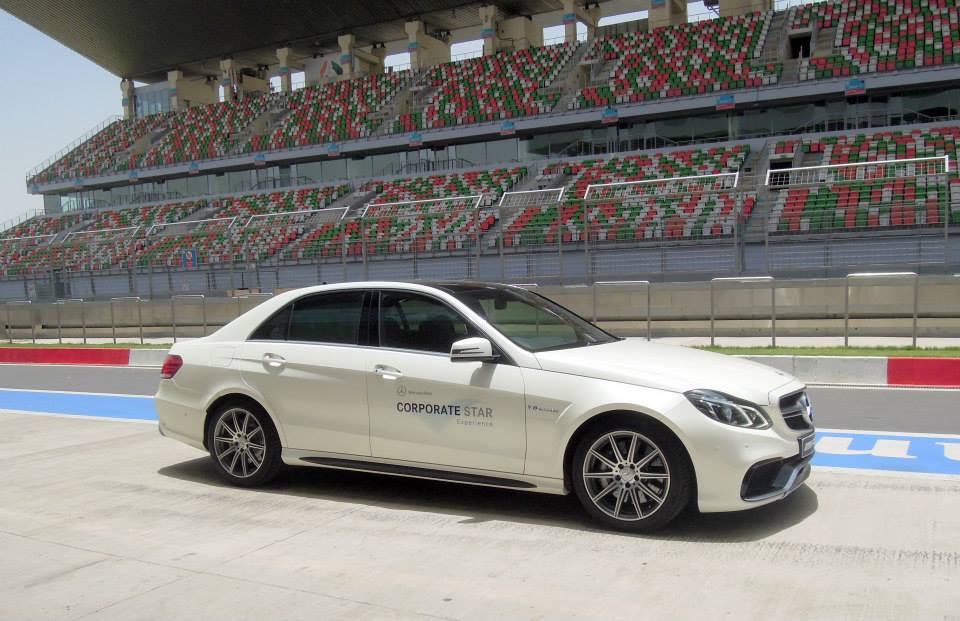 A few units of the 2014 E63 AMG have already arrived in India. These cars were exhibited during the Mercedes India Corporate Star Experience at the Buddh International Circuit.
A Mercedes Benz India spokesperson told Indian Autos Blog that the launch of the new E63 AMG will happen "very soon". A specific date was not mentioned though. Meanwhile, On Cars reports that the launch would take place on July 25.
There are two versions of the E63 AMG on sale globally. The base version packs in 557bhp while the 'S' version takes it up to 585bhp! Similarly, the base churns 720Nm of torque while the 'S' has a further 80Nm of twisting force.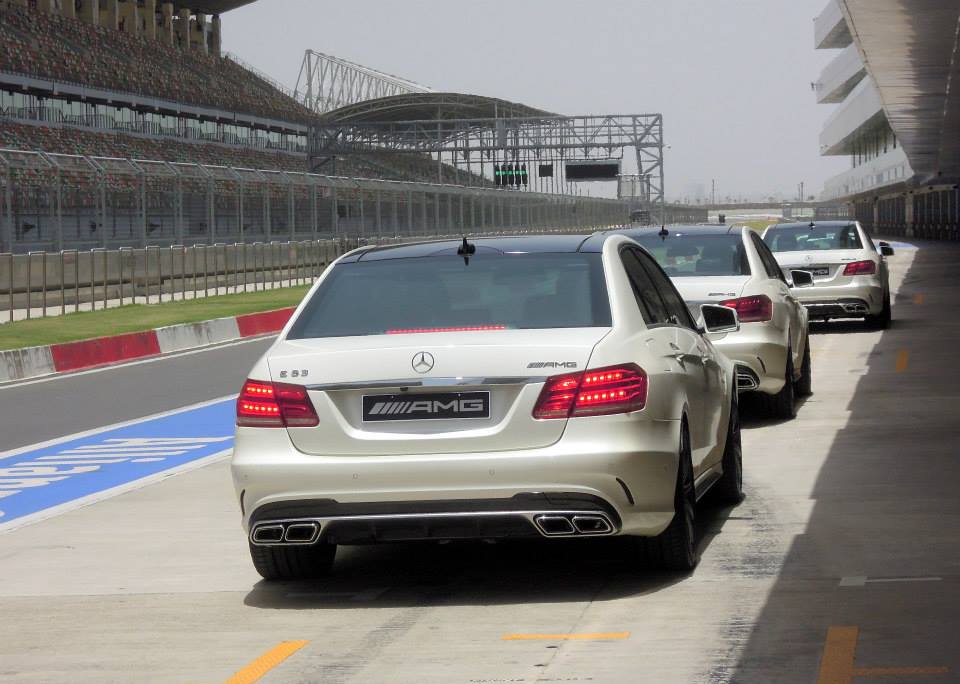 0-100km/h takes 4.2 seconds on the standard version while the S version achieves an Audi R8 V10 rivaling 3.6 seconds!
Meanwhile, Audi will be launching their S6 performance sedan in India on July 11 or 12. If you've been in the lookout for something fast and practical, this July could very well be your favorite time of the year.
[Credits for the July 25 launch date - On Cars]