The Maruti Swift (Suzuki Swift) received a minor facelift in international markets. The only way you can identify the pre-facelifted Swift from the updated model is through the daytime running lights that have now been added in the foglight enclosure.
While initial estimates suggested that Maruti would launch the refreshed Swift in the country only next year, these spy shots indicate otherwise.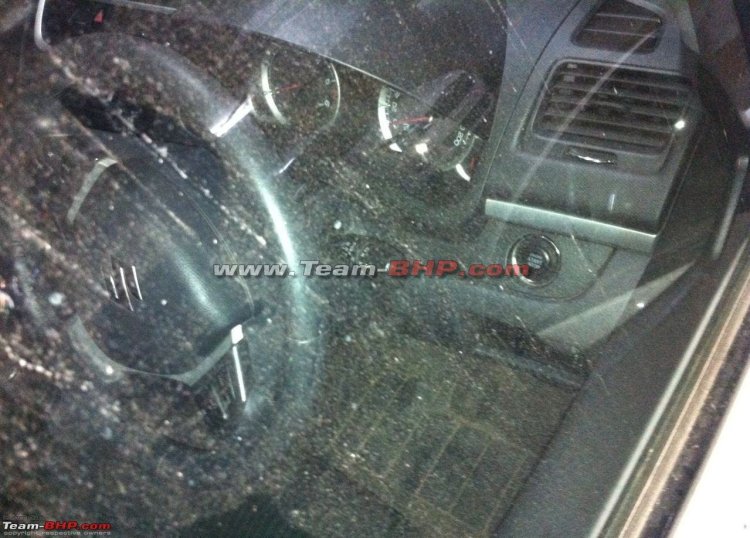 Team BHP member 'VeyronSuperSprt' has clicked these images of an updated Swift with a few extra features. The first image reveals the engine starter button for the Swift, which until now has not been offered even on the top-end ZXi/ZDi models. While European Swift drivers could press a button to start their Swifts, Indian customers continue to twist a key!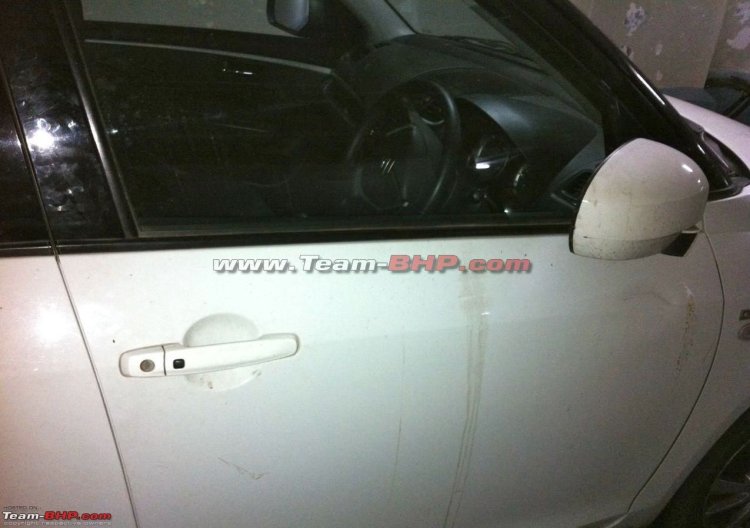 The image also reveals buttons the right-hand side of the steering wheel. Currently, Maruti offers only steering mounted audio controls which are found on the left-hand side of the wheel. These buttons then, are for the cruise control! This would be a segment-first feature if Maruti decides to launch it.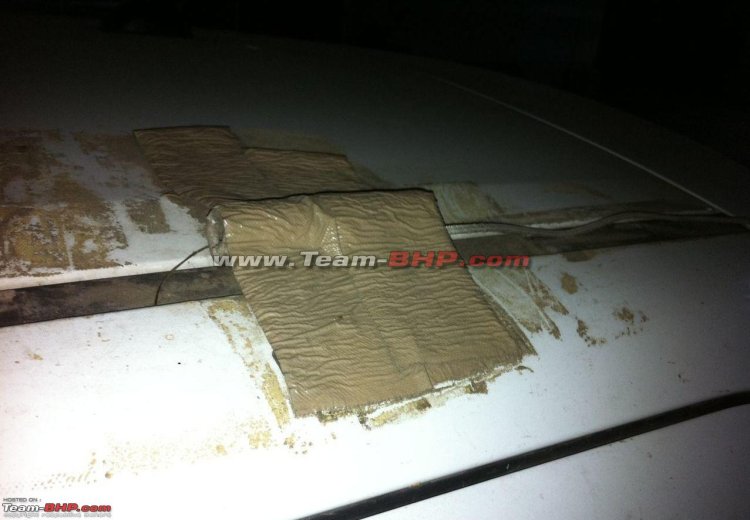 Finally, we find the drivers side door handle to sport the keyless entry button, another feature found on competitors such as the Micra and the i20 and missing on the current Swift. With these features in place, it seems that the Swift will now match its feature-rich competitors (the i20 and the Micra) in areas that were otherwise lacking.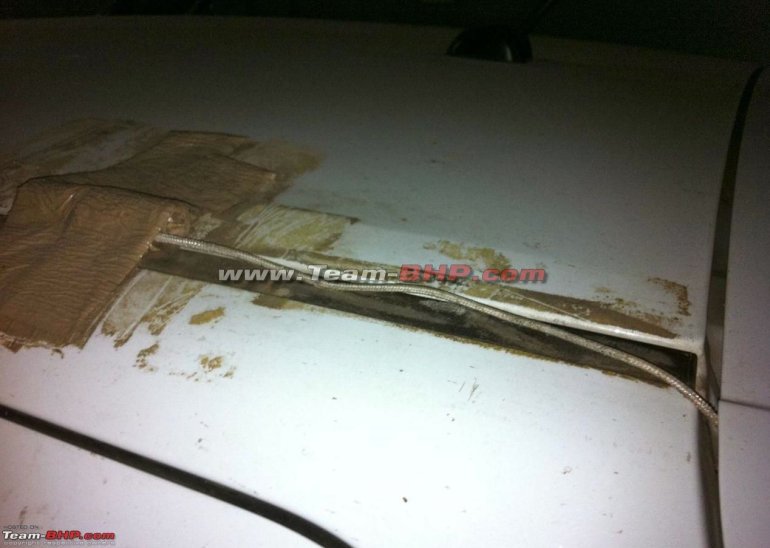 You would have also noticed the sensors placed on the car's roof, which according to member VeyronSuperSprt is being used to test Suzuki's brand-new diesel engine that is powering this particular Swift. But we can be quite sure that the refreshed Swift will continue to be powered by the same 1.3-liter Fiat-sourced MultiJet engine.