If you've been following auto updates keenly on the internet, you may know that the Land Rover Discovery is headed for a facelift. Camouflaged prototypes of the Discovery facelift (or the LR 4, as our American readers would like to call it), have been snapped by spy photographers in Europe. Today, we find what appears to be leaked patent drawings exposing the 2014 model year Discovery.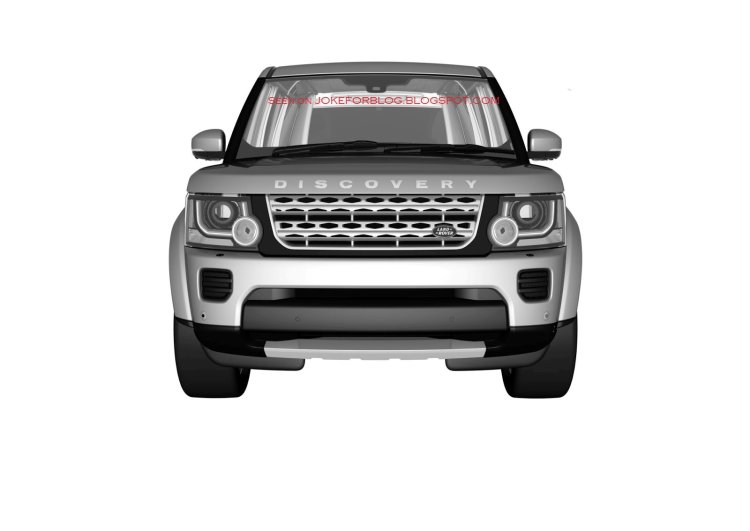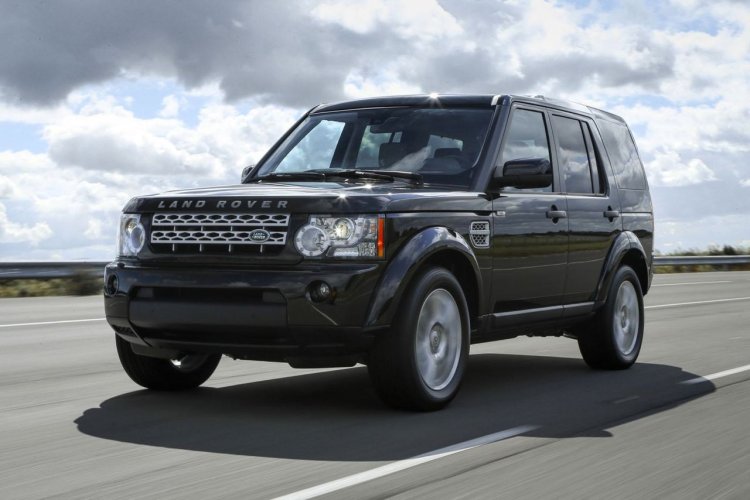 Interestingly, the hood the Discovery facelift has the word 'Discovery' on it, while the current Land Rover branded vehicles including the current Disco have the 'Land Rover' signature, and the Range Rover branded vehicles have the 'Range Rover' signature. Does Land Rover want to establish the Discovery as a separate nameplate like the Range Rover? Possibly.
The detailing on the headlights are new and the LR designers seem to have incorporated daytime running lamps in the cluster. The front bumper is all-new as well and it now gets a more pronounced skid guard. Another minor change is that the wing mirrors sport integrated turn signals.
The 2014 Disco is expected to ditch the 5.0-liter V8 engine for the F-Type's 380PS V6. The transmission would also be updated to the new 8-speed automatic.
When we asked Jaguar Land Rover's Director of Engineering Technical Services, Mr. Martyn Hollingsworth about the Discovery facelift in July, this is what he said -
The Discovery has been there in the market for about 7 years now. We continue to look at it. We look to refresh it and develop it as we go forwards. We will continue to develop a competitive Discovery product.
Could we see the facelifted Discovery at the Frankfurt Motor Show next week?
2014 Land Rover Discovery Facelift Image Gallery
[Images from - Jokeforblog]