It's an important day for Hyundai. While its Indian subsidiary has revealed the Hyundai Grand i10, Hyundai Europe has announced the 2014 Hyundai i10.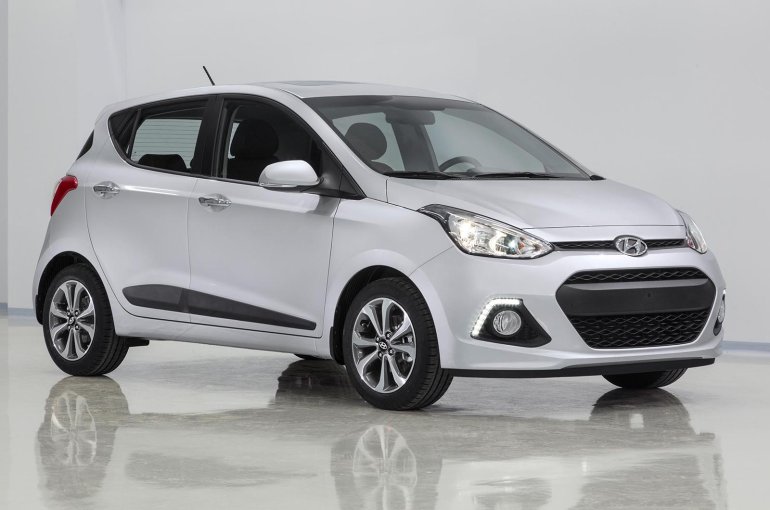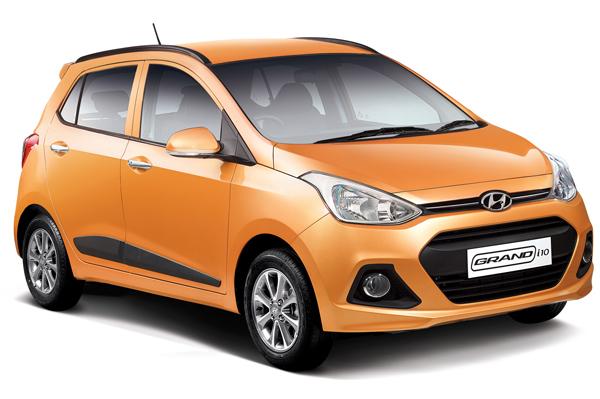 Regular Indian Autos Blog readers may remember how we broke the scoop months ago. We revealed that the Euro-spec i10 would be different from the Indian i10. We also told you that the new i10 for India would have a different name (now called the Grand i10) and would not replace the existing i10, while the Euro model would be an i10 successor without sporting a new name.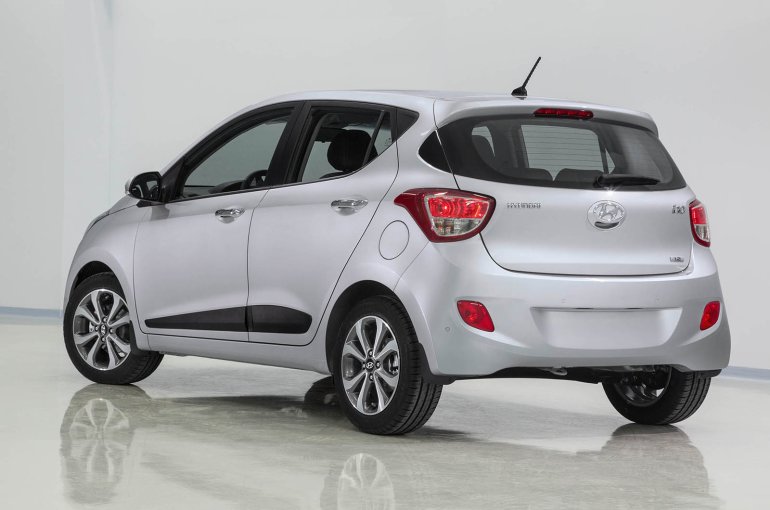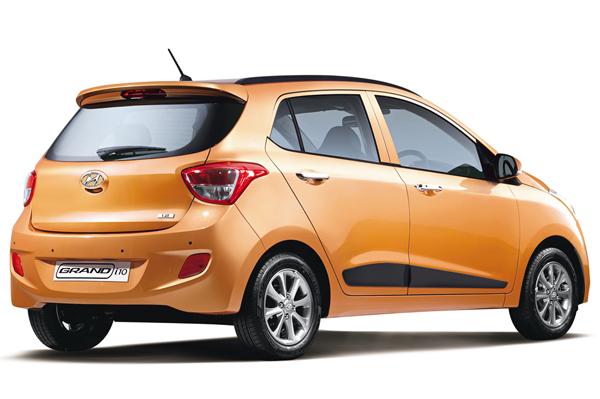 As you can see, the Euro-spec i10 looks similar to the Grand i10 but there are a lot of changes. At the front, it gets a set of daytime running lights while the side profile reveals a different rear door design and window line. The Euro i10 does without the roof rails as well. At the rear, the Euro-i10 looks identical to the Grand i10 save for the detailing around the rear windscreen.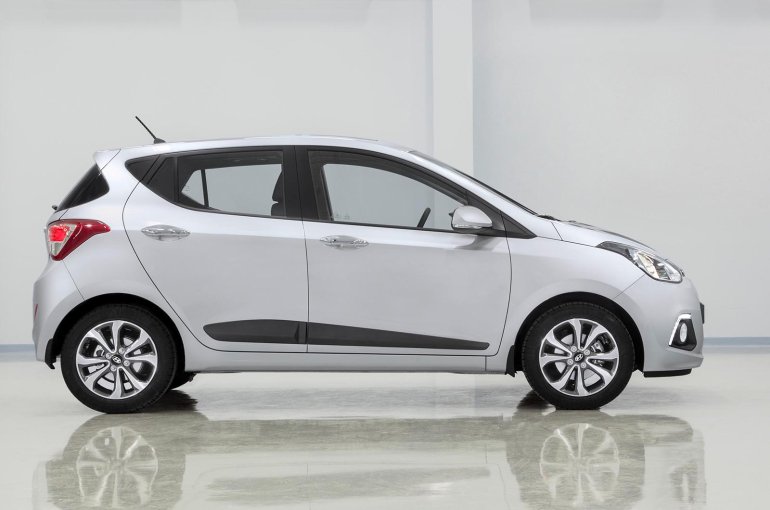 The 2014 i10 for Europe is longer than the current i10 by 80mm, wider by 65mm and lower by 50mm. The wheelbase sees an extension of 5mm. The Grand i10 for India is even larger than the 2014 Euro i10, though the official specifications aren't out yet.
For Europe, Hyundai will use the 1.0-liter 3-cylinder petrol and the 1.2-liter Kappa2 petrol. A diesel engine hasn't been confirmed yet. The 2014 Euro i10 will make its global premiere at the 2013 Frankfurt Motor Show.