The Honda Jazz is the story of a good product killed by ambitious pricing in India. Honda wanted the Jazz to be perceived as a hatchback version of the City, but alas that failed. As a result, Honda introduced the refreshed Jazz with a heavy price cut.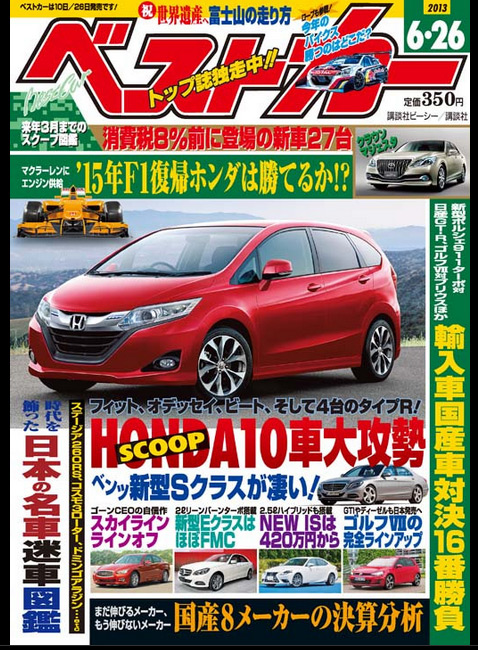 Overnight, sales of the Jazz picked up but reports said Honda was losing a lot of money on every car sold. Honda had to ultimately kill the Jazz in India and hope for better fortunes for the next generation model which is due for international markets next year.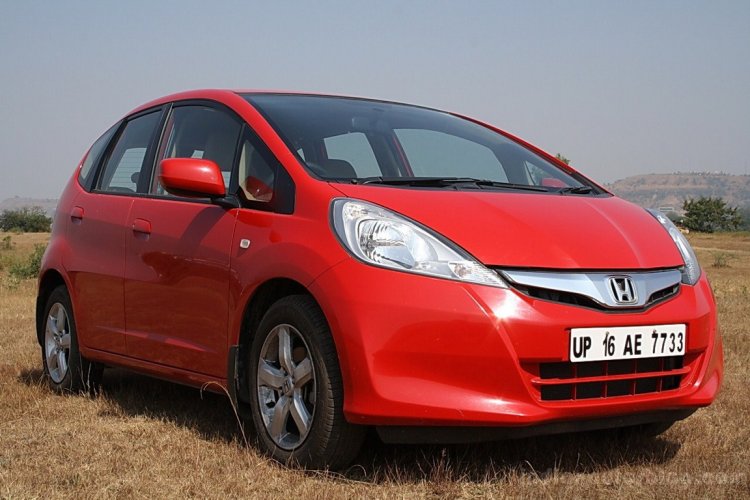 The next generation Honda Jazz (Honda Fit, if you are reading this in the US) is expected to be shown at this year's Tokyo Motor Show scheduled in November. However, a Japanese car magazine 'Best Car' has revealed that the new Jazz (called Fit in other places) will be shown as early as September this year.
By the looks of it, the next generation Jazz is more of a design evolution as the overall shape still carries forth the MPV-like nature of the car. The Honda grill takes a prominent stance and we've seen Honda use a similar grill on their Concept M and the Crider (both were shown at this year's Auto Shanghai).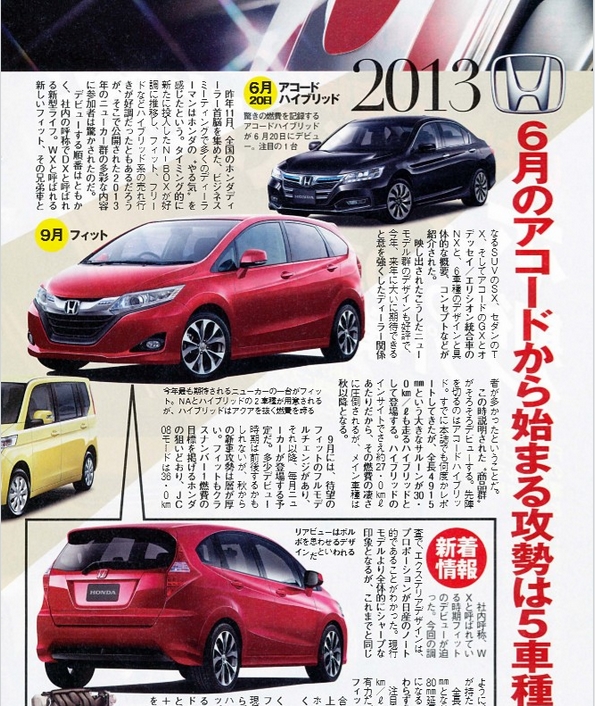 You will not mistake the Jazz for anything else while looking at the rear of the car. While the taillights are redesigned, the bootlid and the rear stance remind you a lot of the current Jazz.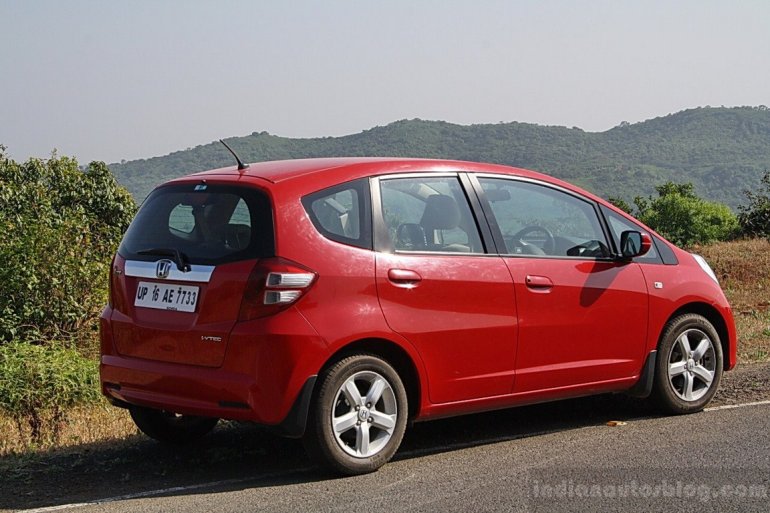 The new Jazz has grown by 60mm in exterior length and 80mm in the wheelbase. This can only mean that the overhangs are reduced and the wheels have been pushed apart to get the maximum possible interior space.
The current Jazz measured 3,900mm bumper to bumper in India. It looks like the new Jazz will exploit all the 4,000mm given while still meeting the dimensional target for a small car set by the Indian government!
The magazine also reports that the new Jazz will do a claimed 36km/l in the Japanese driving cycle (for the petrol model).
In India, Honda will most likely use their 1.5-liter i-DTEC diesel engine powering the Amaze as by this time, Honda clearly knows the preferred fuel of choice in India.
[Source - kodansha-bc.com]