The BMW 5 Series is due to undergo its mid life refresh. BMW may call it a LCI (Life Cycle Impulse), but it is for certain that the luxury sedan is having a nip and tuck with subtle changes to the bumper, headlights, front grill and some interior bits.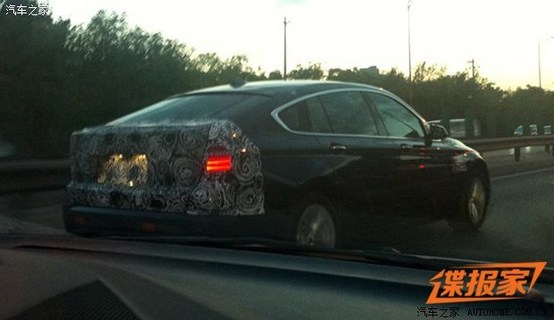 Naturally, the derivative of the 5 Series, such as the 5 Series GT (Gran Turismo), would also have to incorporate these changes. These spyshots of the 5 Series GT LCI being tested in China were taken by Phoenix Automotive News and provide testimony to the fact that the GT will be refreshed alongside the sedan.
It looks like the GT will feature a new set of tail lights along with a mildly modified boot lid. If the past BMW LCI's have taught us anything, it is that the addition of chrome in certain areas are essential for a facelift!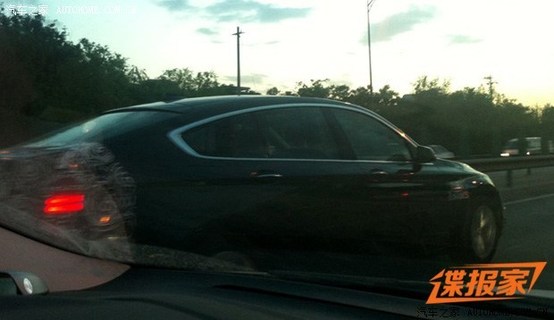 Inside, we expect BMW to update certain bits such as the central console and the iDrive jog-dial.
We were expecting BMW to show the updated 5 Series sedan at the 2013 Auto Shanghai. Since that did not happen, expect BMW to bring the LCI variants of the 5-er Sedan and GT to to the Frankfurt Motor Show that's scheduled to take place in September.
In India, BMW sells the 5-er GT with a 3.0-liter turbodiesel engine. However, since the GT is brought down as a CBU (Completely Built up Unit), it is quite expensive at about 80 lakhs and that has made it a rare sight on the Indian roads.
[Source - Auto.ifeng.com]