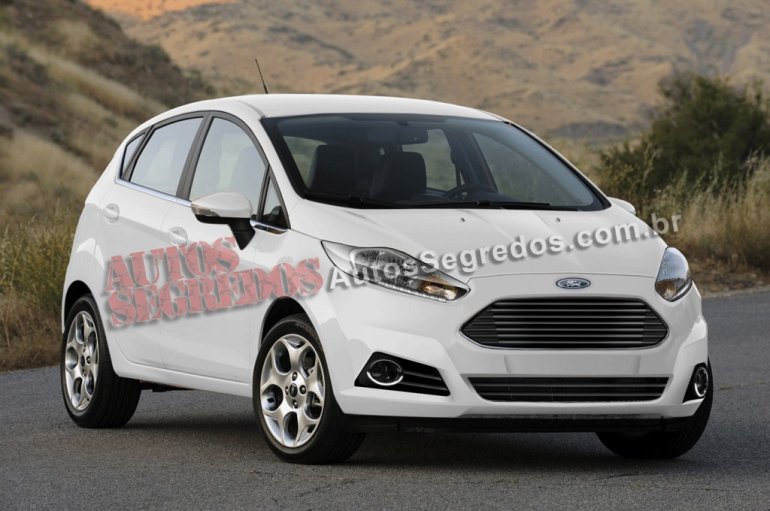 As the Mk6 Fiesta completes completes four memorable years in the motoring industry, it will be planning to continue the good work for another four years through changes to its appearances.
IAB was told last year that designers have completed the mock-up of the Fiesta facelift in one of the global design studios last year. Very soon it will begin testing for a market launch.
The Fiesta facelift will also mark the entry of the 1L "Fox" Ecoboost engine on a Ford hatchback. This engine debuts on the new EcoSport. We were told by sources that minor tweaks to the background lighting, layout and options on the instrument cluster and infotainment system were being considered.
We have a sneaking suspicion that Ford is also working on an electric powertrain for the Fiesta.
The Fiesta platform will also give rise to a lengthened B-Max that can accommodate 7-8 passengers. We don't know if Ford is thinking about a 7 seat EcoSport as it can open doors for Ford leading to the Scorpio and Safari's marketshare.
[Source - Autossegredos.com.br]