Aug 22, 2012 - 2:40pm IST
Filed under Porsche, Renderings
Can these future products lead Porsche to Treasure Island?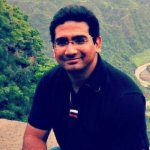 Kaustubh Shinde, They say sooner or later your passion finds you. Sometime in late 2009, I started writing for IAB and ever since then it has been a roller coaster ride for me. An amazing experience that has taught me a lot, taken me to new places, driven some great cars and met some amazing people. When you don't find me on IAB (very rarely), you will find me either at a coffee shop or an eatery or at the nearest gadget store. Hope you enjoy IAB as much as we do!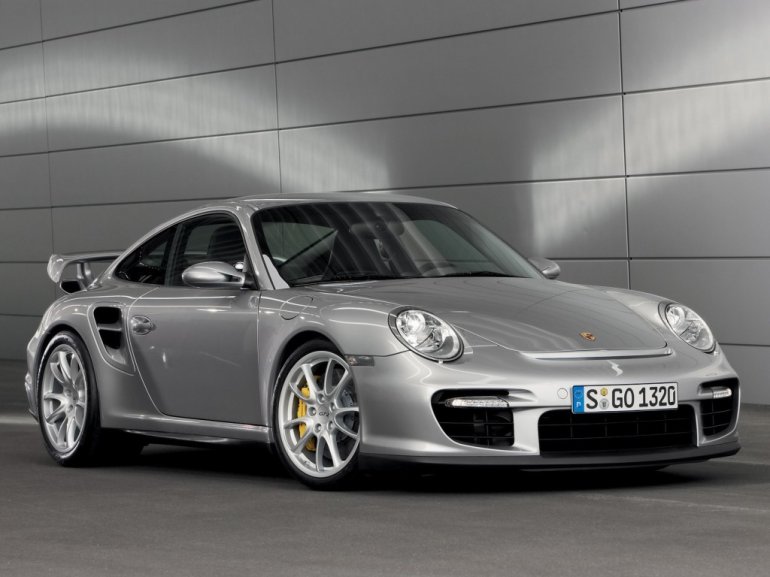 Where most conventional luxury brands are sticking to the tried and tested formula of coupes, RWD sports cars, spyders etc, Porsche is taking risks to create new segments.
It was Porsche that introduced the first SUV that worked well on the roads and off it as well. Later, the Stuttgart marker brought out the Panamera – a four door sedan with sportcar appeal. Porsche is really putting the money where its mouth is.
Well, the most profitable Supercar maker in the world has been gulped by the monstrous Volkswagen group and now is flushed with cash to invest in newer, path breaking products. Porsche is going to further diversify in new segments possibly creating newer ones as well.
Porsche Panamera facelift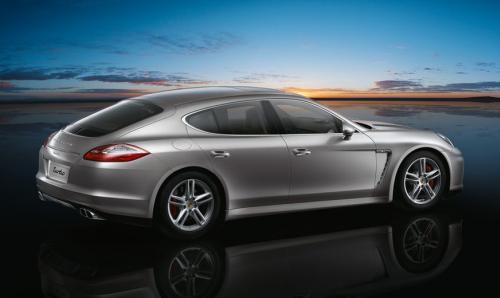 When the Panamera was introduced in 2009, the world automotive press said it looked like a reptile. Porsche plans to rectify the situation but giving the Panamera a much required facelift. The Stuttgart maker will restyle the front end, give it new headlights and change the shape of the front bumper.
Porsche Panamera Station Wagon
The Paris Motor Show will see a new variant in the Panamera line up – a shooting brake body style, more commonly known as an Estate or a station wagon. It will be a four-door shooting brake such as the Mercedes CLS shooting brake. It will be presented in its concept avatar to gauge the reception of the buyers. If the would-be buyers like what they see, the Panamera shooting brake will head to production.
Porsche Pajun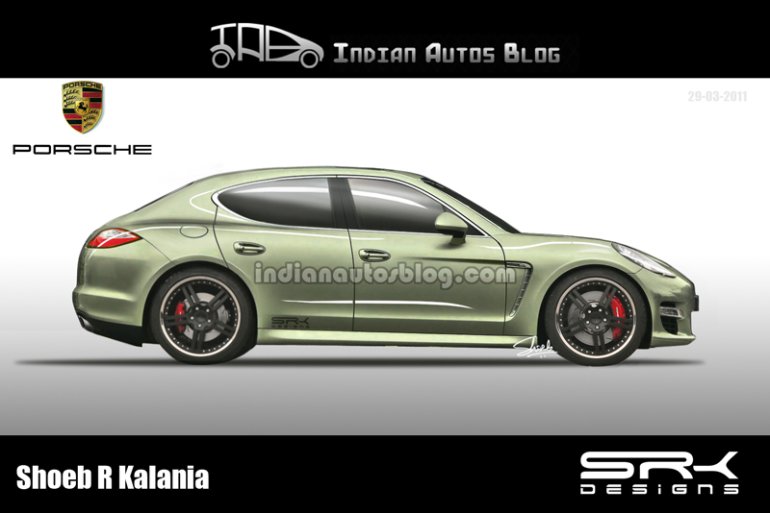 Looking at the success the Panamera has received over the years, Porsche is developing a smaller version tentatively called the Pajun (Panamera Junior). The Pajun will be developed grounds up on the MSB platform.
It will consist of Audi A5 Sportback overtones with Porsche's own 911-inspired design language. It will be powered by V6 petrol and diesel engines.
Porsche wants to sell 200,000 Pajuns by shifting customers from midsize luxury sedans such as Audi A6, BMW 5-Series and Mercedes E-Class.
Porsche Macan
Another card up Porsche's sleeves would be the Macan – a midsize SUV squarely aimed at the BMW X3, Mercedes ML Class and Land Rover Freelander. Unlike the Pajun, the Porsche Macan will not be developed grounds up but will be based on Audi's Q5 platform. However, Porsche engineers will fine-tune the chassis and develop their own dynamic control systems. It will feature engines from the Volkswagen family tuned for maximum power and torque outputs. The Macan is scheduled to go into production in 2013.
Porsche has a selection of extremely capable vehicles ready to hit the market within a span of 4 years. However, the Stuttgart maker also has a major challenge to maintain the premiumness of the brand.
Currently, Porsche sit between luxury brands like Mercedes-Benz and BMW and sports brands like Ferrari and Lamborghini. This unique positioning gives Porsche its identity – a daily usable car with supercar capabilities.
Will Porsche maintain its essence in the newer products as well? Only time will tell.
[With inputs from AutoBild.de]