Aug 23, 2012 - 8:06am IST
Filed under Spy pictures, Mercedes-Benz, Mercedes CLA
Did Mercedes accidently reveal the much anticipated, India-bound CLA sedan?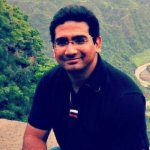 Kaustubh Shinde, They say sooner or later your passion finds you. Sometime in late 2009, I started writing for IAB and ever since then it has been a roller coaster ride for me. An amazing experience that has taught me a lot, taken me to new places, driven some great cars and met some amazing people. When you don't find me on IAB (very rarely), you will find me either at a coffee shop or an eatery or at the nearest gadget store. Hope you enjoy IAB as much as we do!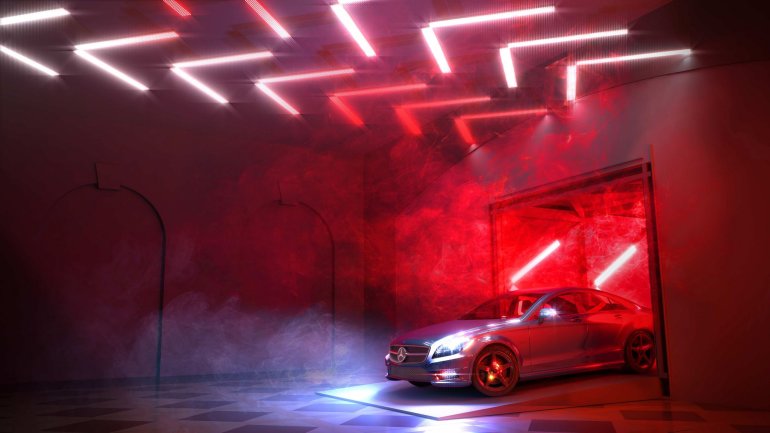 As we all know luxury manufacturers such as BMW, Audi and Mercedes are locked in an aggressive battle for dominance in the premium segments.
All three want to outsell and out-profit others by introducing new segments and new products. One such strategy that all three of them will use is developing new entry level sedans based on extended platforms of their hatchbacks.
Mercedes was the pioneer on this idea. The Stuttgart based manufacturer showcased the Concept CSC (Concept Style Coupe, that many of you loved) at Auto China 2012 in Beijing – essentially a concept avatar of the much awaited CLA sedan based on the A Class platform. The CLA will be the new entry level sedan for Mercedes sitting below Mercedes C Class.
Today Blog.mercedes-benz-passion.com gets us an exclusive image of what appears to be a production avatar of the CLA sedan. According to a few reports, Mercedes was supposed to reveal the CLA sedan at the Paris Motor show with production beginning in early 2013. This image might have come from an exclusive preview.
The Mercedes CLA will be based on the MFA platform and is squarely aimed at the younger generation as a stylish 4 door coupe. It will be available in FWD or AWD configurations, it is expected to be 4,637 mm long, 1,891 mm wide, 1,398 mm tall and with a wheelbase of 2,699 mm.
It will have both petrol and diesel power with technology borrowed from the new A and B Class siblings. The engines will be mated to six-speed manual or seven-speed dual clutch gearboxes.
A source has already told us that market study is underway to see how the car can be bought and sold here. The Mercedes CLA will have a price tag of around 20 lakhs and will compete against humdrum offerings such as Skoda Superb, Honda Accord, Hyundai Sonata, etc. It is sandwiched between the A- and B-Class models.
[Source - blog.mercedes-benz-passion.com]