May 14, 2011 - 8:12am IST
Filed under Renderings, Piaggio, Piaggio Ape Mini, Piaggio Ape Mini cab
Rendering - Piaggio Ape Mini civilian application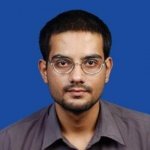 Shrawan Raja, I'm the Founder & CEO of IndianAutosBlog.com. I love teamwork and talking about cars.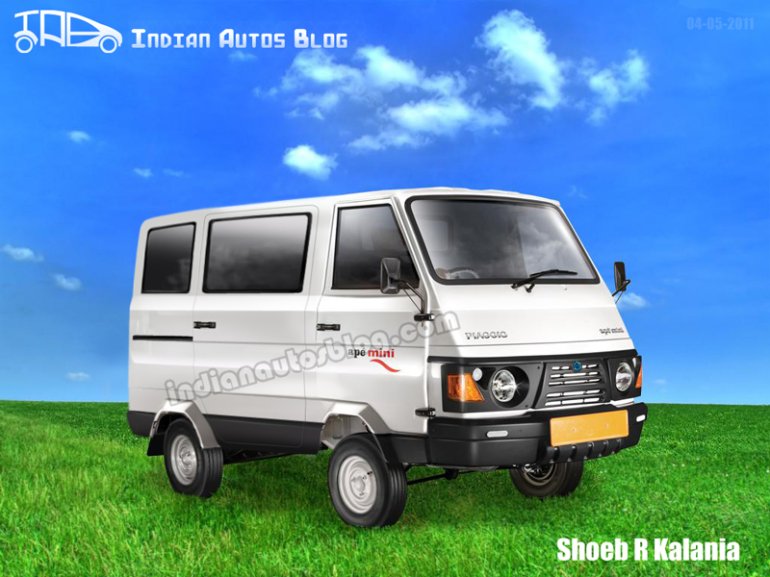 After Hindu Business Line reported that Piaggio's working on a passenger model on the Ape Mini, SRK got down to working on it. There's no confusion on the powetrain - A 441cc single-cylinder 9hp diesel engine paired to a 5-speed manual transmission.
The Ape Mini civilian application competes for marketshare with the Mahindra Gio compact cab and Tata Magic Iris. These vehicles will be deployed in cities and towns with crowded bus stops. They are wonderful creations as they share the burden of public transport in a safe and economical manner.