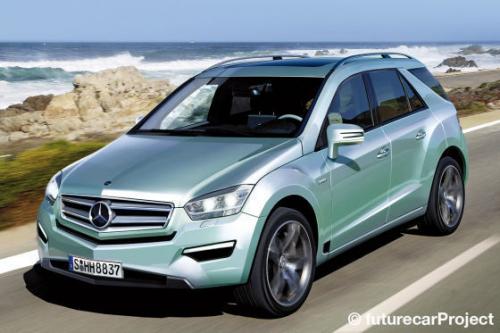 Mercedes Benz's full size SUV, the Mercedes Benz ML which we we enjoyed driving, will undergo an extreme make over to end up as a sporty, muscular, angular and mean looking design. We're talking about the next generation Mercedes Benz ML which will arrive during the start of the next decade.
Features that were popular among customers in the the existing version will be maintained like the C-pillar or the flared wheel arches. Although it will have more curves this time instead of sharp edges, it will look like a muscle car.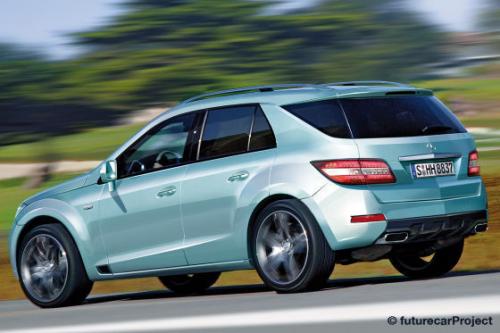 Technical Specifications of future M-Class
Every new model brings something better-
A Smarter 4-Matic system.
Engines will have more power and economical.
V6 and V8 engines, both petrol and diesel available.
Later a hybrid model may also be added
AMG model of the ML-Class is also expected with an awesome 571hp.
Source - AutoBild