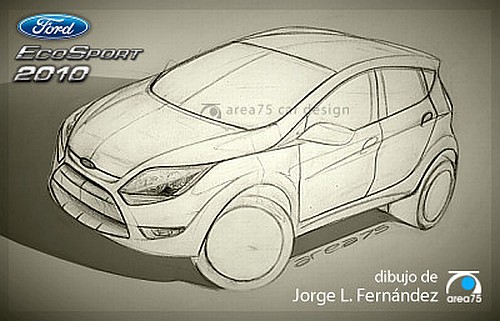 This rendering of this blue oval is two years old, but it remains highly relevant. If you have been reading our predictions on Ford's future model line-up, you know why we're featuring this here.
Ford is working a SUV smaller than the Endeavour for India, but it won't reveal its name or particulars. We suspect this is the EcoSport, but what we're not sure of, is the model that will land up on our roads.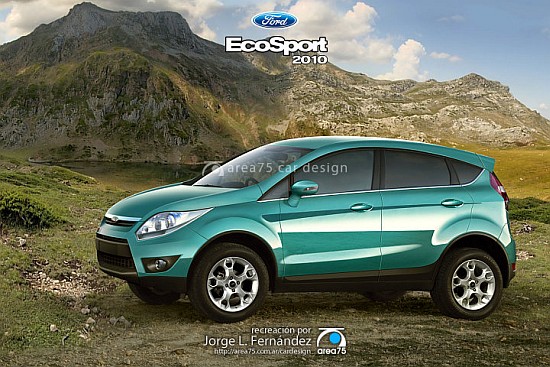 You see, Ford opted to bring in the earlier generation Fiesta and rebadged it as the Figo. The currently running EcoSport is fully based on this vehicle, and we suspect Ford will consider that option for India. What you see here are the drawings of the new EcoSport that will base itself on the current generation Fiesta.
So which of the two will come here?
Rendering - Area 75 Blog