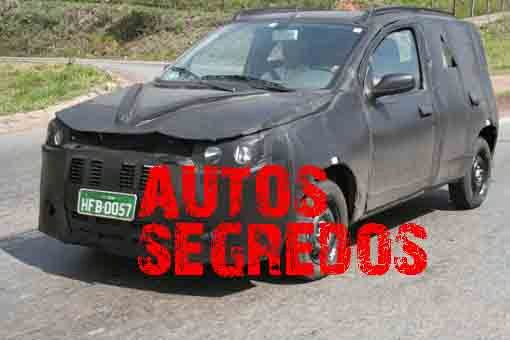 You might be aware that Fiat is currently working on Project 327, which will be the next generation Fiat Uno, due to be out in 2010 or 2011. After the two Fiat Uno renderings featured, these spyshots here, have lots more to say.
The heavily camouflaged car shown here (allegedly a Fiat Uno) was caught testing in Brazil, which is Fiat's home turf in terms of sales. Firstly, the car looks huge! But, you can never say, there's every possibility of a puny car hiding under that camouflage. 
We hear that the new Uno will share its platform with the next-generation Panda, will come with Airbags and other safety equipment as standard, and feature fresh interiors like the Fiat 500 (only for Europe). Elsewhere, Uno might share interiors with Fiat Palio.  
In case you missed our previous Fiat Uno story, here's the rendering we spoke about earlier.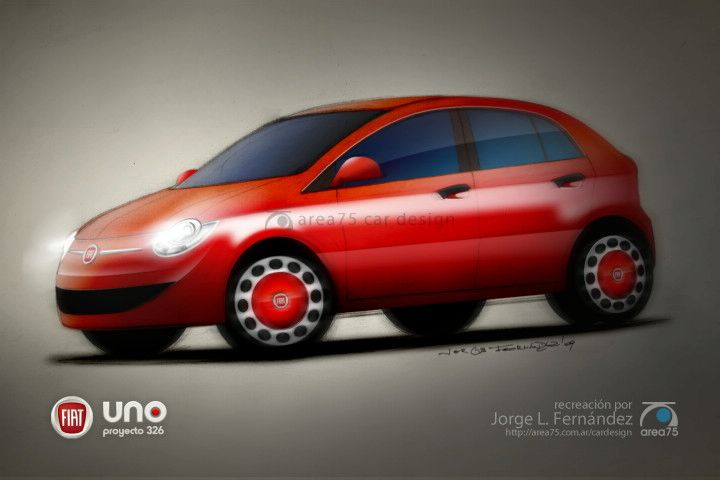 2011 Fiat Uno Spy Shots
Source: World Car Fans