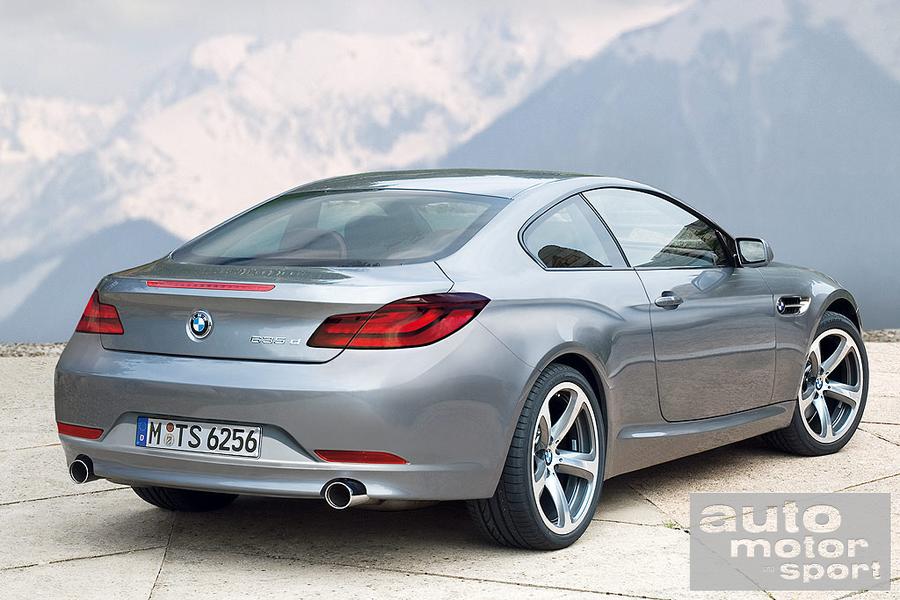 The BMW 6 series has been a love or hate car, full credit to its controversial looks. After several changes to the BMW 3 Series, BMW X5, and a new BMW 7 Series,  it is the turn of the BMW 6 series to change its appearance.
Auto Motor und Sport have just published this in their latest edition renderings the 2010 BMW 6 Series. While the rear three-fourth angle looks brilliant and is possibly the best angle for the rendering, the front is well, pretty much the Concept CS that we had in 2007.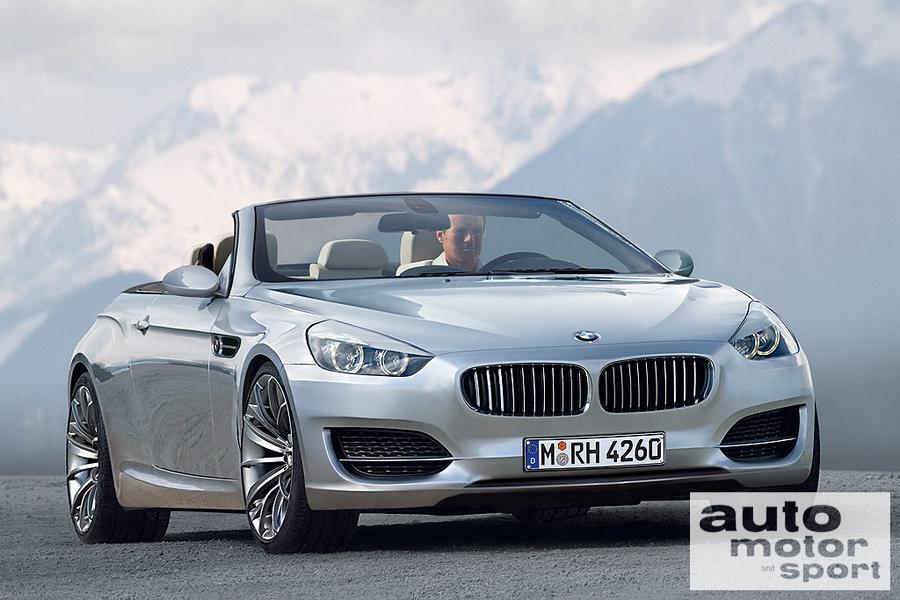 We have got to know that the new BMW 6 series will be a major facelift and not a ground up redesign. The styling will remain largely similar but with some subtle changes to the lights and the grille which will move it closer to the Concept CS.
Also in are more comfortable rear seats with a bit more added legroom. expect a more driver oriented centre console and a sportier cockpit. The star of the pack will be the convertible hardtop as found in the new Z4 and the new 3-Series convertible.
We also expect some new powertrains and downsizing- expect the brilliant 3.0l and 4.4l twin turbo versions and diesel versions as well. M6 might get a bit more power from turbo power!
Source- Horatiu at BMW Blog