Aug 06, 2009 - 5:35am IST
Filed under BMW, 2012 bmw 3 series, Next Generation BMW 3-series, new BMW 3 Series, 2011 BMW 3 Series
2011 BMW 3 Series will be better than ever before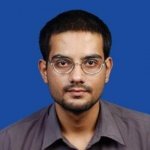 Shrawan Raja, I'm the Founder & CEO of IndianAutosBlog.com. I love teamwork and talking about cars.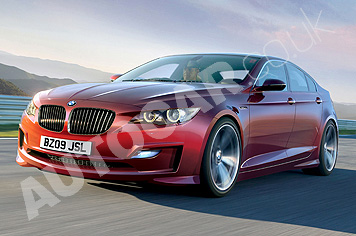 BMW's new 3 Series will be reinvented for the new age of environmentally friendly cars. The car is set to make its debut at the Paris Motor Show in 2011 and by 2016, it will undergo a mid-life refreshment.
We've already shown you spy shots of the next 3 Series mule, rendering of the 2012 BMW 3 Series and also discussed on the engine line-up of the future 3 Series in previous occasions.
2011 BMW 3 Series facts
Cd figure of 0.24
use of three-cylinder engines
climate control system — will be completely re-engineered
data from thousands of existing BMW cars through black boxes that were fitted recently, will shape the next generation car.
to come in both hybrid and fully electric forms.
headlights and other electrical items to become more energy efficient
Source - Autocar