May 07, 2009 - 5:19am IST
Filed under Porsche, Renderings, Porsche Panamera, Porsche Panamera Carbio, Porsche Panamera Convertible
Rendering - Porsche Panamera Convertible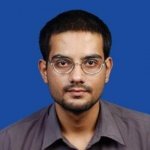 Shrawan Raja, I'm the Founder & CEO of IndianAutosBlog.com. I love teamwork and talking about cars.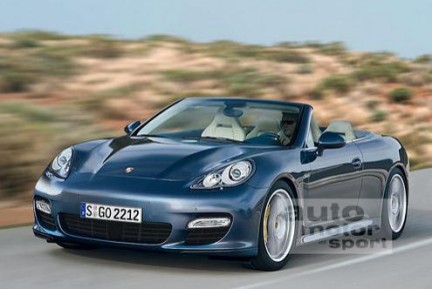 As India awaits the arrival of the Porsche Panamera, rumors are doing rounds in the international automobile arena on a possible Porsche Panamera convertible.
The Porsche Panamera convertible is very much possible since Porsche's spent a lot of money building the car. The Panamera's also rumored to shed two doors to take the form of a coupe variant. It's not possible to suggest any more details at this time, so we'll keep you updated if we hear more.
Porsche Panamera Gallery 1
Porsche Panamera Gallery 2
Source- Auto Motor und Sport