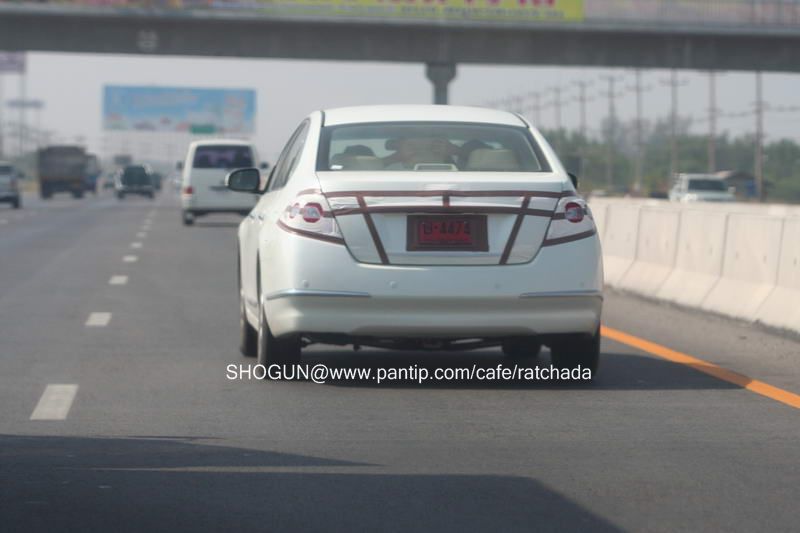 The all new Nissan Teanna coming next year will be be based on the gorgeous Nissan Intima concept. This luxury mobile surely has created a niche for itself in the market. The Nissan Teanna is a relaxed cruiser and that sets it apart from the Accord and the Camry. The new one is even better with the Intima-inspired styling which has improved on the Nissan Teanna.
2009 Nissan Teanna Pictures
The spy pictures give the shape and most of it away as the car in question looks very similar to the Intima concept and that's good. The large lights and the coupe like styling will have many take more than a second glance at the car.
Lets wait for the real thing when it gets here late next year. As the Teanna is imported as a Completely Built Unit, it will reach Indian soon after its international launch. Stay tuned to IAB till then.
2009 Nissan Intima Pictures
Source for the pictures- Autoincar