Rumored to output almost 300 hp.
JL Wrangler Forums has managed to acquire spyshots of not just the next gen Jeep Wrangler test mule, but also its engine bay that appears to be housing the new 2.0L 'Hurricane' turbo engine.
The Hurricane is identifiable as a turbo engine by the air intake duct, which is routed over the top of the engine camshaft cover. It appears that the turbocharger will be mounted at a high position, and that the engine is longitudinally-mounted, which will require an overhaul of the drivetrain. It is rumored to output almost 300 hp, which is close to the output of the bigger 3.6L Pentastar V6 engine (285 hp) in the current Wrangler.
The turbo engine will be paired to a new 850RE 8-speed transmission, although it's unclear if a 6-speed manual is also in the offing. The Jeep Wrangler Hybrid Electric variant will also use the 2.0L engine and pair it to electric motors, which would not only aid fuel efficiency, but also have strong initial torque for incredible crawl ratios.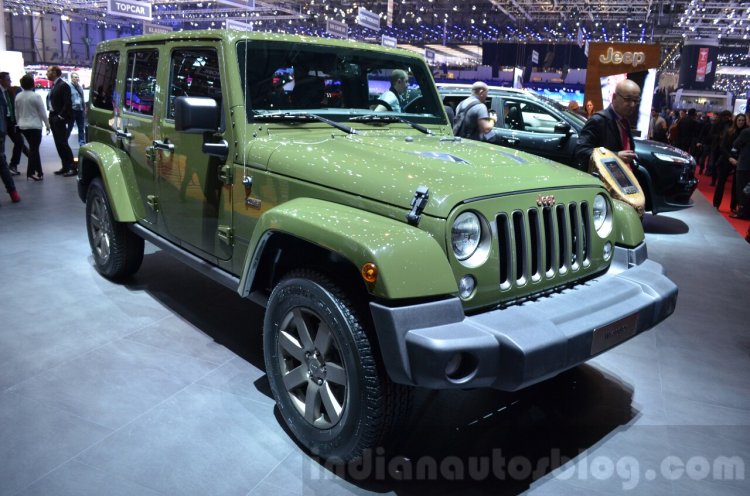 Also Read: Jeep 551 spied alongside the Hyundai Tucson & Honda CR-V
The next generation Jeep Wrangler is reported to enter production from late 2017 at its home in Toledo, Ohio. Other than the regular and hybrid variant, Jeep will also introduce a pick-up bodystyle, as confirmed by FCA CEO Sergio Marchionne.
[Source: JL Wrangler Forums]