The Kawasaki Estrella 250 is now in its final edition in Japan after a quarter century of sales.
A report on IwanBanaran reveals that Kawasaki is planning to introduce a new segment to the 150 cc motorcycle territory. The new motorcycle may be designed like the Kawasaki Estrella 250 and lend a new level of versatility to the retro-styled motorcycle.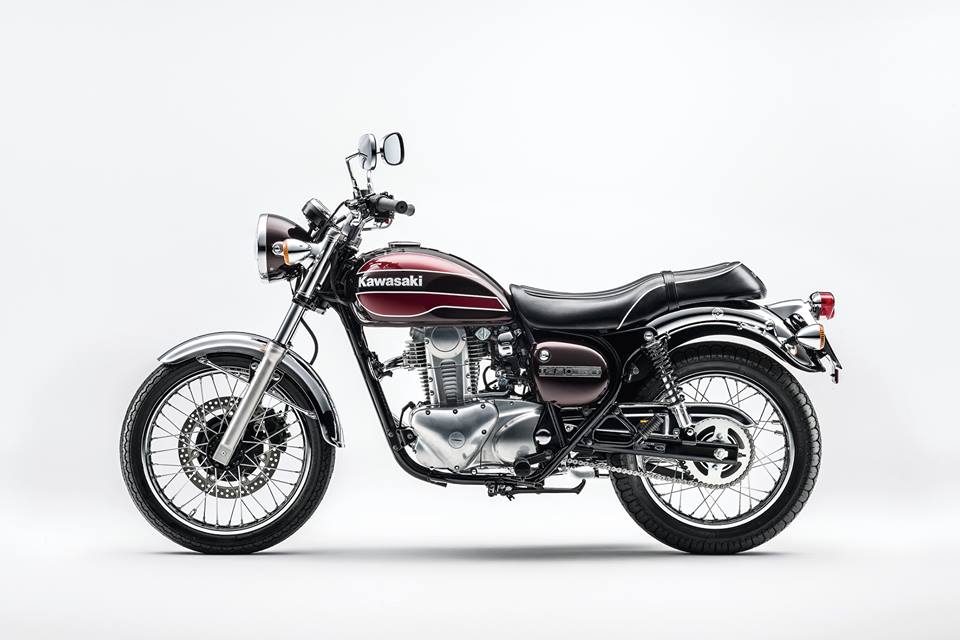 Also Read: Kawasaki Ninja 250 with four-cylinder mill under study
The report adds that a couple of years back Kawasaki Indonesia had conducted a survey in the Estrella 250 community to collect data on retro styled motorcycles. Kawasaki Indonesia though has not yet officially confirmed the motorcycle.
Kawasaki at present has no road-centric 150 cc motorcycle and had earlier said no to a 150 cc four-stroke Ninja badged motorcycle. The Kawasaki Estrella was first introduced in 1992 and deliveries of the final edition of the quarter-litre retro-styled motorcycle began on June 1, 2017. In the last hurrah, the bike gained a new Candy Arabia paint scheme and a special logo in the fuel tank.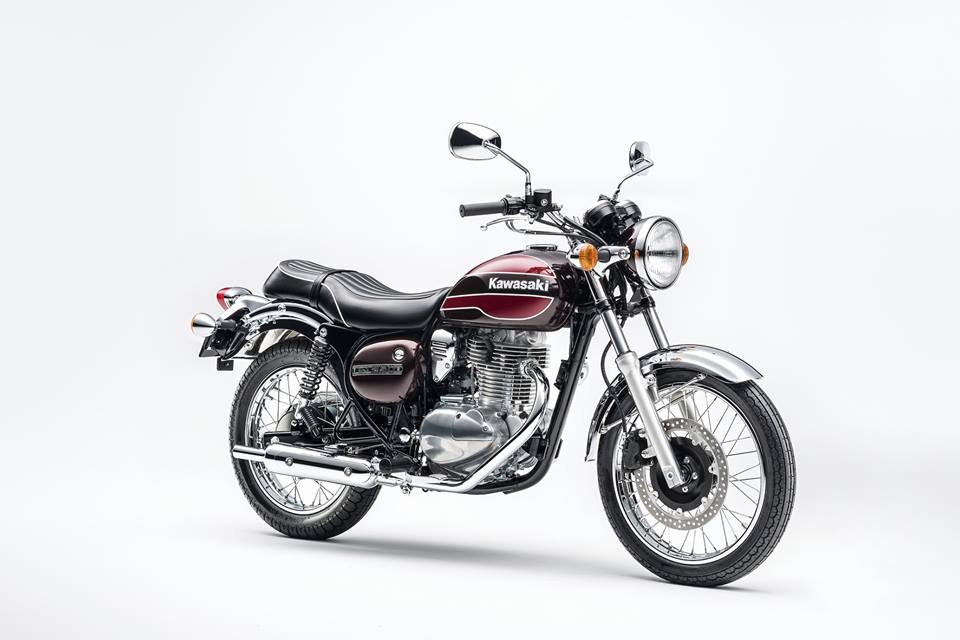 The Kawasaki Estrella 250 is powered by a 249 cc air-cooled mill capable of producing around 17 hp of maximum power and 20 Nm of peak torque.
[Source: Iwanbanaran]