BMW along with its local Chinese partner, Brilliance Auto, have unveiled their first offering - the Zinoro 1E. As you would have probably figured out by now, the Zinoro is indeed a BMW X1.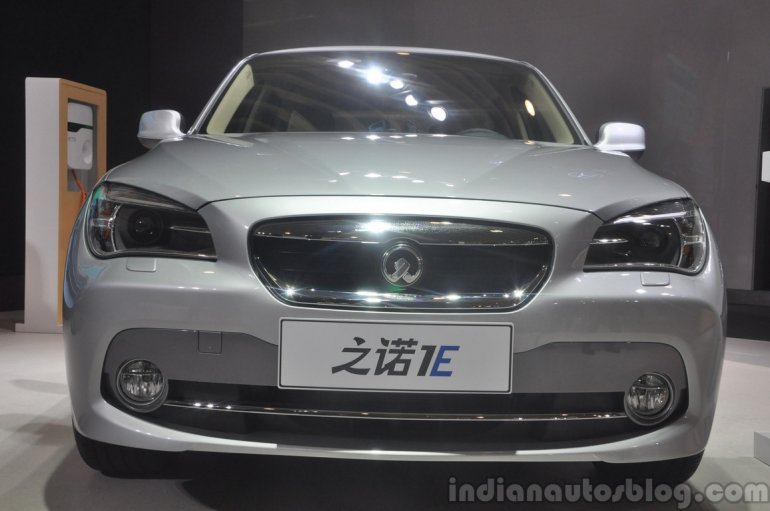 In BMWs marketing language, the Zinoro is an ESAV (Electric Sports Activity Vehicle). Yes, the 1E will be offered as an electric vehicle and there are no plans to launch a conventional gasoline version (it would probably cannibalize with the X1 then) for now.
While BMW have not gone into detail about the 1E's powertrain, its likely to be sourced from the recently launched i3. It makes an identical 170 PS and 250 Nm of torque, with three lithium batteries located at the front, center and rear of the car.
Brilliance claims that the 1E will hit a top-speed of 130 km/h while offering a driving range of 150 km. It would take about 7.5 hours to fully recharge a depleted battery.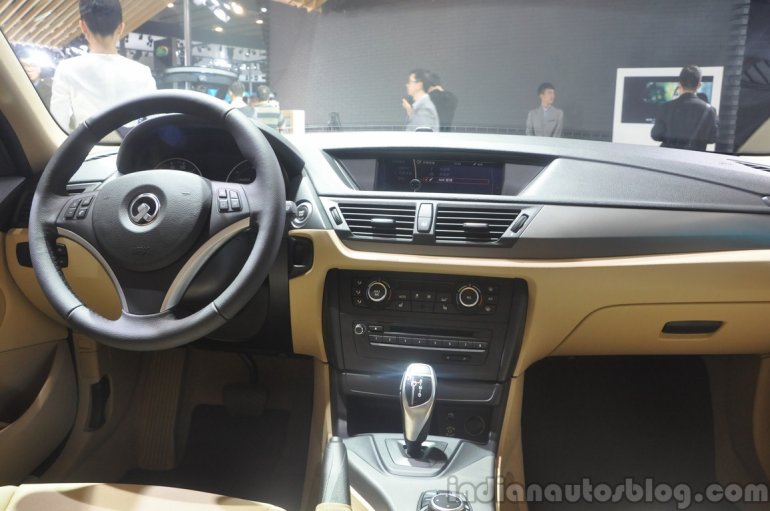 Standard features include a sat-nav system, Bluetooth, fully-automatic AC, a leather steering wheel with integrated controls, electrically adjustable front seats with memory function for the driver seat, parking sensors, automatic wipers, heated front seats, ESP and Tire Pressure Monitoring System.
Initially, the Zinoro 1E will be available to lease, and Chinese customers can soon look forward to purchasing it at dedicated dealerships in Beijing and Shanghai.
Zinoro 1E Image Gallery