Yamaha has not officially confirmed the Yamaha XSR300.
The legendary Yamaha RD350 needs no introduction. Decades after its withdrawal from the market, the two-stroke remains one of the fastest accelerating machines in its class. A report on MoreBikes now reads that the bike could make a comeback in the form of the Yamaha XSR300.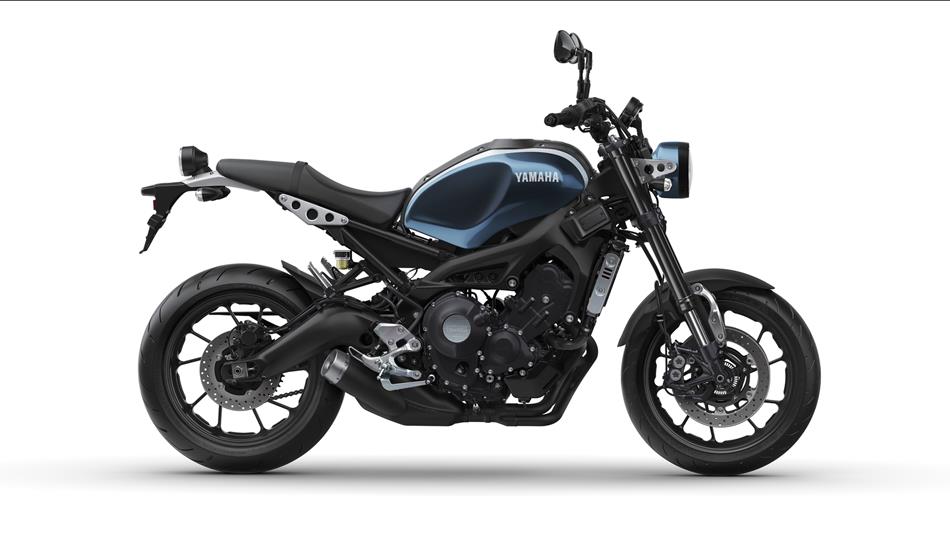 The 1970s Japanese model had an output of about 40 horsepower but the Indian version, which came through Yamaha's alliance with Rajdoot in the 1980s, was detuned to accommodate the impurities in the fuel. It still had a formidable output of around 31 bhp. Not just India but the Yamaha RD350 had attained cult status in the US, Europe and Japan.
However, a modern day Yamaha RD350, if it sees the light of the day, will be a different animal. The bike will have to be a four-stroke twin. Yamaha has the modern 321 cc mill which they use in the Yamaha R3 and Yamaha MT-03, and if they place a suitably tuned version of this mill in the body shaped like the Yamaha XSR900, they sure have a winner.
Of course, Yamaha may not even name it the RD350, calling it the Yamaha XSR300 instead. The 321 cc in-line twin cylinder, liquid cooled, fuel injected mill is coupled to a 6-speed gearbox in the Yamaha R3. The engine produces 42 PS of maximum power at 10,750 rpm and 29.6 Nm of peak torque at 9,000 rpm.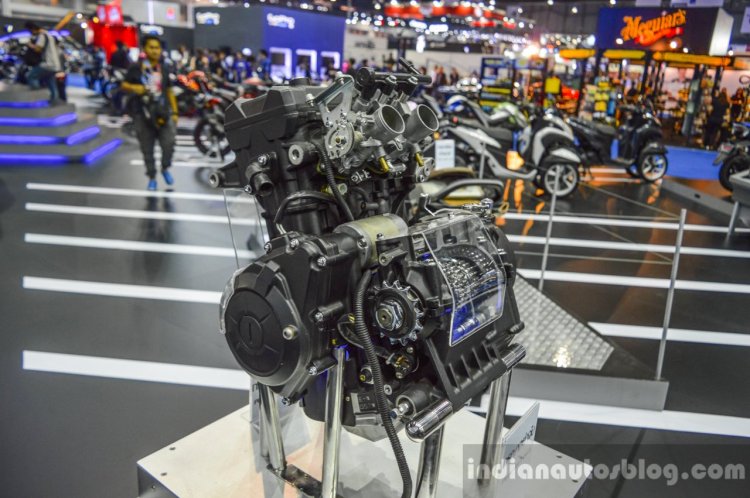 The Yamaha XSR300, if introduced, can bring further volumes to the company in the 250-400 cc class, but RD350 enthusiasts may not necessarily view it a spiritual successor.
[Source: MoreBikes]