As we reported yesterday, Yamaha has launched a sportier version of the Ray automatic scooter called the Yamaha Ray Z which attempts to lure male buyers.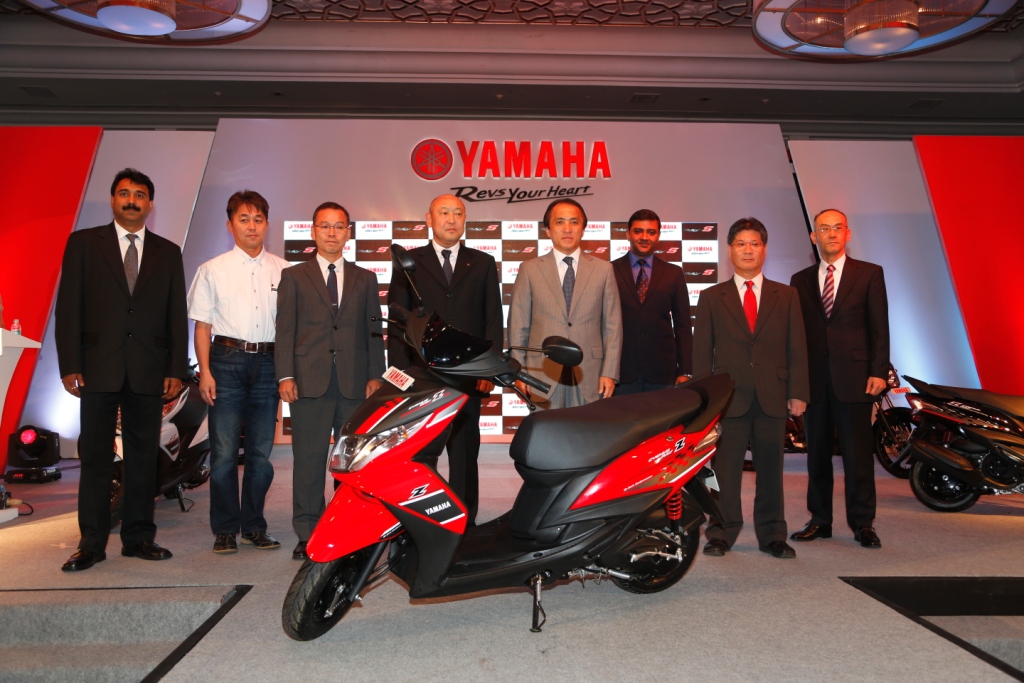 We brought you spy pictures of the new scooter yesterday so there are no surprises today. The Ray Z adopts what Yamaha calls as "Aggressive Sporty Design".
Compared to the Ray which is targeted at women, the Ray Z gets a few sporty add-ons. The two wheeler gets a smoked finish visor and a black matte cladding on the front apron. Sporty paint options and decals are also part of the package.
Other noteworthy features include the aluminium rear grab rail, instrument panel with a carbon fibre patterned background and a carbon fibre patterned seat cover.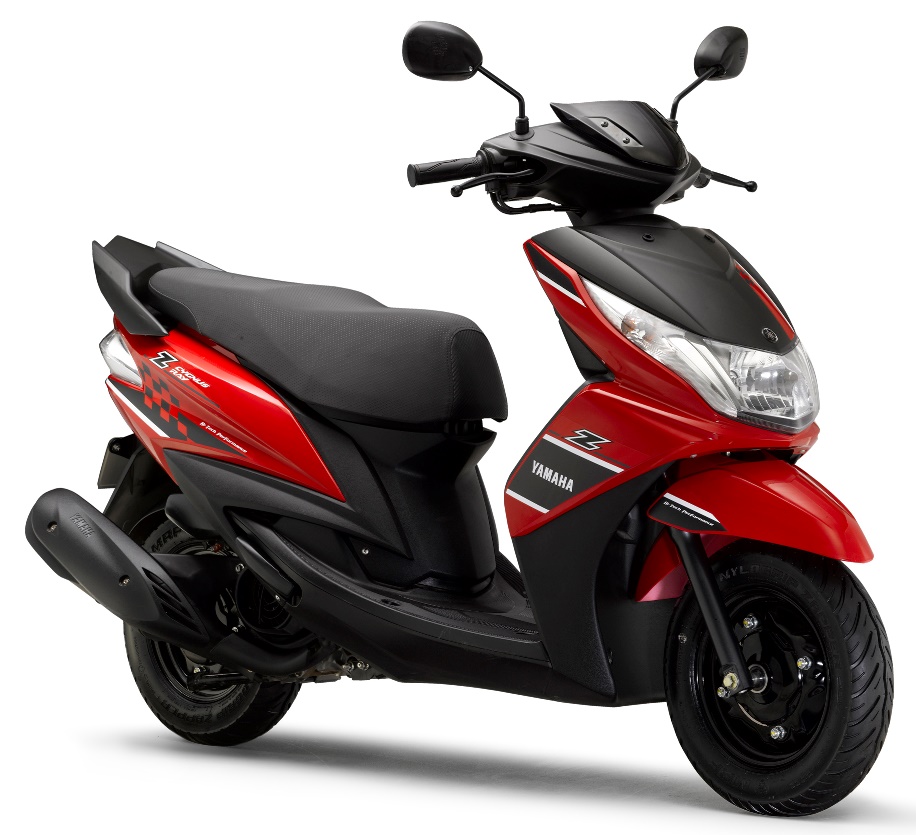 The Ray Z adopts the Ray's 113cc air cooled 4-stroke engine paired with a CVT. The engine produces 7.1 bhp of power and 8.1 Nm of torque. Based on the Ray launched last September, the Ray Z variant is expected build further momentum in sales.
According to SIAM data, the Indian motorcycle market has surpassed that of China to become the largest in the world, with an estimated annual demand of 14 million units. The scooter segment has witnessed a rapid expansion in recent years, giving Yamaha enough reasons to have a shot at it with complete focus.
The Yamaha Ray Z is priced at Rs. 48,555 (ex-showroom Delhi). The scooters are available at dealerships from today.
Yamaha Ray Z Press Release
[Can't view the document? Head to Issuu]