Changes extended to mechanical aspects too.
The new Yamaha R15 S that was launched earlier this month, has more differences compared to the standard Version 2.0 variant that what can be seen.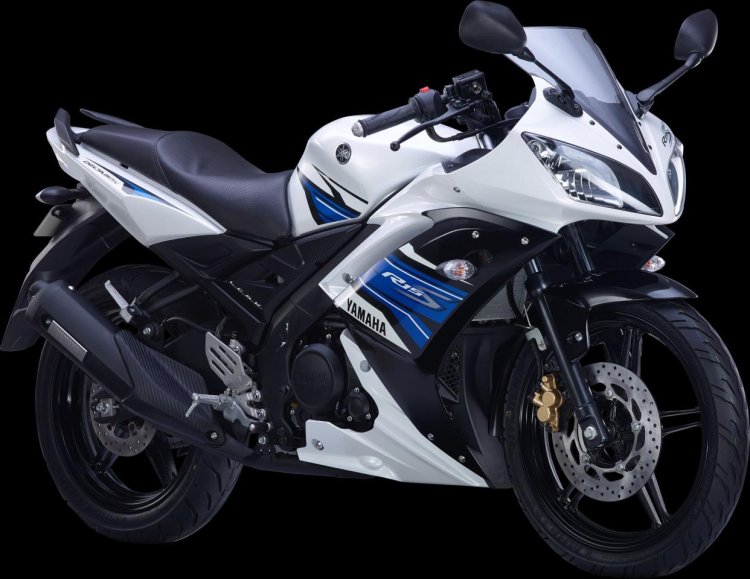 The most obvious difference is the single-piece straight-seat that accommodates the rider as well as the pillion. Yamaha has stated that this R15 S version was launched solely to offer better pillion comfort at the audience's request.
The conversion from split seat to a more conventional arrangement has influenced the use of regular mud guard at the rear, against the stylish number plate hanger and a tire-hugger mud guard that's offered in the sportier version.
The installation of the standard mud guard has increased the overall length of the motorcycle by 90 mm, to 2,060 mm. The reversion to the straight seat has also seemingly given more room for the battery, as the new model uses 4.0 Ah unit instead of the 3.5 Ah battery on the standard R15.
All these, in conjunction with the removal of the raised rear seat structure, has enabled the new Yamaha R15 S to shed about 2 kg of kerb weight, as it weighs just 134 kg.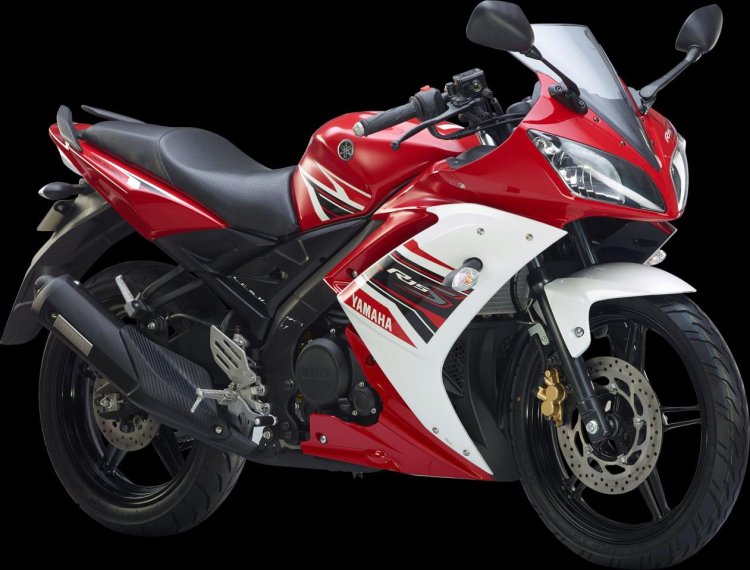 The engine has also been reworked, as the R15 S puts out 16.6 PS maximum power and 14.6 Nm peak torque, against the 17 PS and 15 Nm ratings of the R15 V2.0. This is a drop of 0.4 PS and 0.4 Nm.
In terms of colour choices, the R15 S is offered in three patterns, with the base colour being Red, White or Green; while the regular R15 is available in four colours, Red, Blue, Cyan and Black.
The Yamaha R15 S has a sticker price of INR 1,14,741 (ex-showroom Delhi), which is INR 500 dearer than the split-seat R15.
Yamaha R15 S - Image Gallery