Launch expected to precede third generation R15's.
Indonesian media, IwanBanaran.com reports that the Yamaha MT-15 could be launched in a few months, specifically between December 2015 and February 2016. Further, the blog ascertains that the naked R15 will feature an LED headlamp.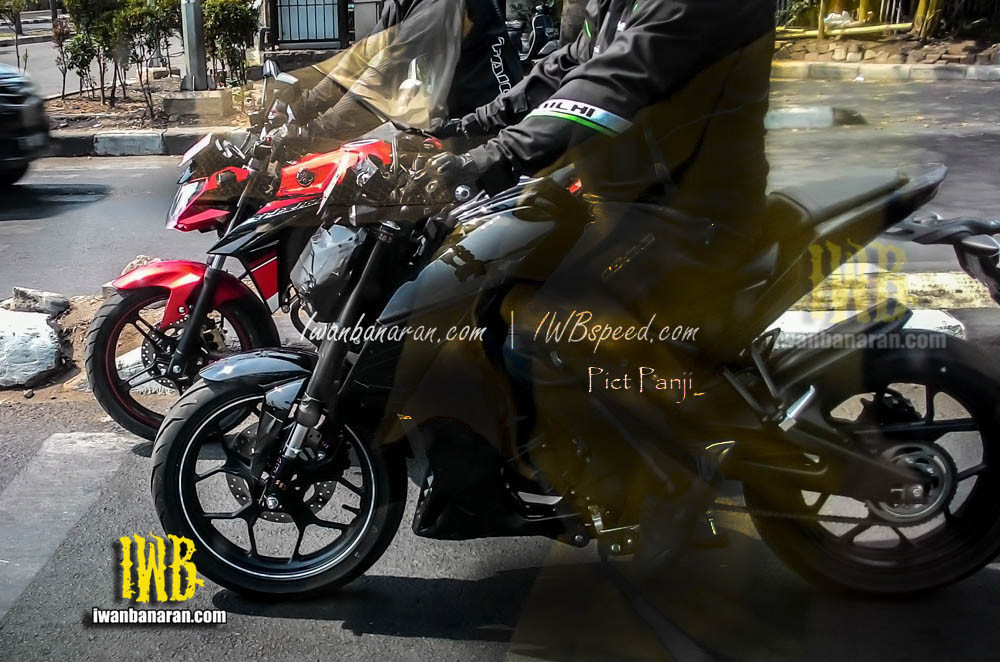 Trailing the product story of the Yamaha MT-25 and the MT-03, which were derived from the Yamaha R25 and the R3, the MT-15 should be based on the entry-level sports bike, Yamaha R15, but unlike the other two naked bikes, the MT-15 is expected to precede the launch of the R15 version 3.0 it is based on. The reason is that all clues on the MT-15 point to the fact that it will have mutual components with the yet-to-be-seen third generation R15, not the existing model.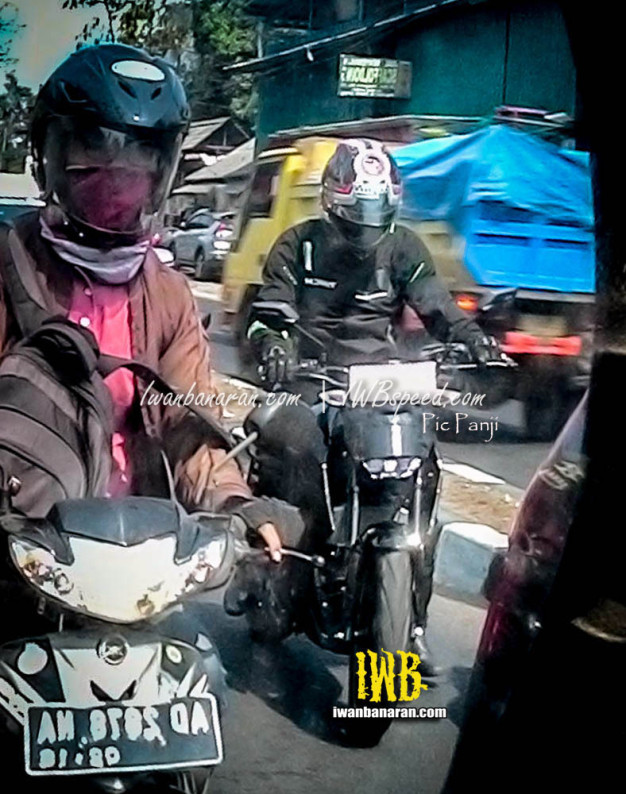 From earlier spyshots that were caught in Thailand and Indonesia, it is clear that the MT-15 features an upside down front fork that could be used on the next generation R15 as well. As IWB confirms that the MT-15 uses an LED headlamp, the same could also be seen on the upcoming R15, possibly as a pair.
[Source - IwanBanaran]