The Yamaha MT-07 was introduced in 2013, and the middleweight is made in Japan.
A report in TMC Blog states that Yamaha might assemble the twin-cylinder 655 cc version of the Yamaha MT-07 powerplant in Indonesia. The 655 cc Yamaha MT-07 is sold in Australia and New Zealand as a LAMS approved variant (learner's licence holders).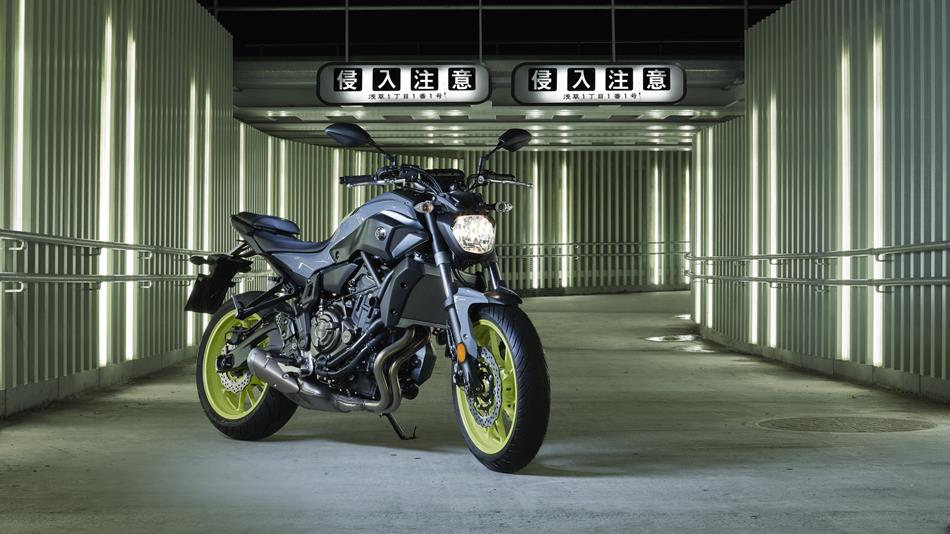 The present generation Yamaha MT-07 is powered by a 689 cc mill producing 74.8 PS and 68 Nm of torque. The report adds the powerplant manufactured in Indonesia will be the 655 cc version which has the same in-line twin layout with a 270-degree crank. It produces a reduced 52.75 PS of power and 57.5 Nm of torque.
The 2017 Yamaha MT-07 retailed globally tips the scales at 182 kg, and the LAMS 655 cc MT-07 weighs 179 kg. It gets ABS as standard and is the same features list as the global model. The European A2 version though uses the 689 cc mill and produces 47.58 PS of power.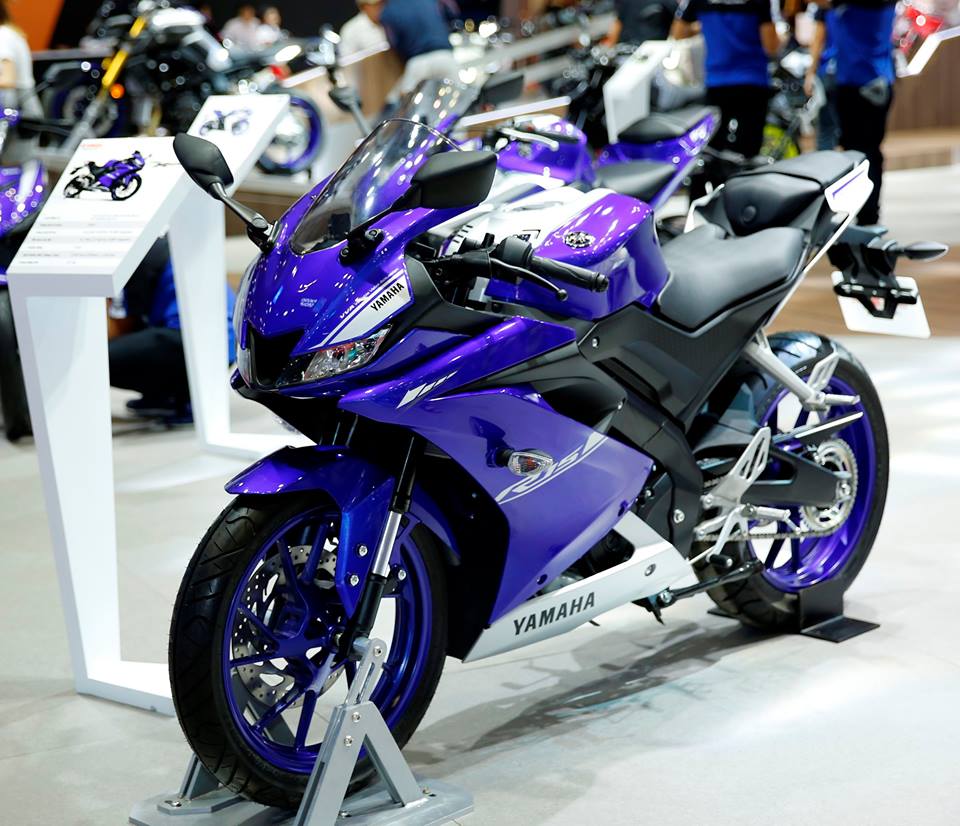 Yamaha Indonesia has been the global supplier for Yamaha R25 (Yamaha R3) and Yamaha MT-25 (Yamaha MT-03) ever since the bikes launched. Yamaha Indonesia is also the production base of the Yamaha R15 v3.0 for the South-East Asian market.
[Source: TMC Blog]