India Yamaha Motor has achieved positive sales performance with products like the YZF-R15 and the FZ series in premium segments. The company's newly launched MT-15 naked roadster has also delivered promising numbers in its debut month, clocking over 5,000 units. Its entry-level commuter motorcycles and scooters aren't that popular, though.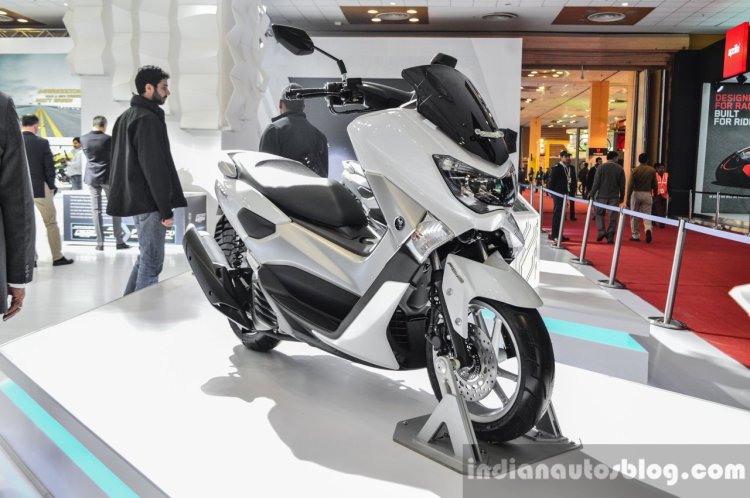 Also read: 2019 Yamaha YZF-R3 - BIMS 2019 Live
India Yamaha Motor sold 8.04 lakh two-wheelers in FY2019, marking a growth of 1.5% over the previous fiscal. The growth numbers delivered by the Indian arm of the Japanese two-wheeler brand are lower than the industry's 4.86% growth rate.
With an aim to increase its market share, Yamaha Motor India will expand its product portfolio. The company will launch a global scooter as well as several new sports motorcycles, reports Moneycontrol. The upcoming scooter will be powered by a 125 cc or bigger engine. Speaking to Moneycontrol, a senior executive of India Yamaha Motor said:
India volumes did not rise as per our expectations because the models we have are powered by smaller displacement engines in the scooter segment as compared to the competition. We ended up losing market share. We need to understand what our strengths are and how we can use them to win in India. We should know what is expected from the Yamaha brand. We will rebuild the business base and branding in this market. And we will develop the Yamaha network by using land mobility as our strength to develop new areas.
India Yamaha Motor had displayed the NMAX scooter at the Auto Expo 2016 but didn't launch it. The new NMAX that was revealed earlier this month through leaked patent images could be launched in India. A report from October last year stated that the company could introduce a 155 cc scooter in mid-2019. It is likely to launch the facelifted YZF-R3 also this year.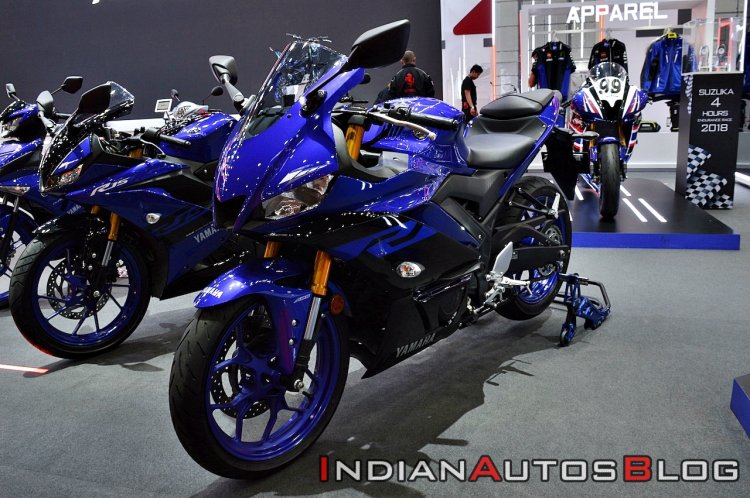 Also read: Dealer-modified Yamaha MT-15 gets white colour with orange wheels
India Yamaha Motor aims to sell 1.2 million units and export 3.28 lakh units by 2021. Speaking about these targets, the Yamaha executive said:
We will fully utilise our plant capacity in order to sell 1.2 million units in the domestic market and 1.5 million overall. We will reinforce our competitiveness in the scooter segment by launching a global platform. We aim to create land mobility synergies including alliance opportunities.
[Source: Moneycontrol.com]